By if-admin | November 7, 2016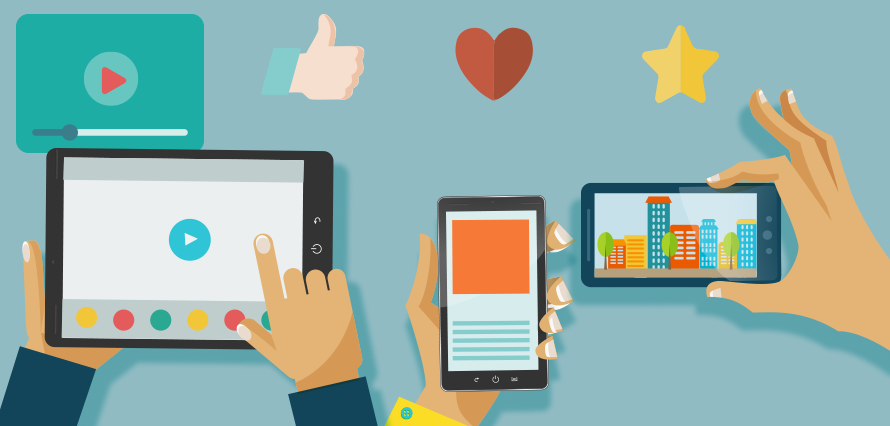 Storytelling has been a hot topic for some time now, and rightly so. The brands (and their channels) that have the best storytelling content enjoy greater reach, engagement and conversion to spend.
At IF, we've championed our audience-first approach for more than two years now; and we have the press coverage to evidence this. Audience-first is the structure that permits us to discuss moments, themes and topics that truly matter to our customers. The challenge to us all, is to identify those 'moments' that best resonate and then to craft compelling content that triggers customer intrigue and action; it's about creating thumb-stopping content within (mobile) social feeds.
How visual should we be? Answer: very.
Fortunately, the likes of Facebook and Twitter now offer an array of creative deployment options. For some reason though, most brands are still to experiment with a number of these. To help you on your way, here are ten of our favoured executions (in no particular order):
Canvas
According to Facebook, Canvas is an immersive and expressive experience on Facebook for businesses to tell their stories and showcase their products. Canvas can be built using a combination of videos, flat visuals and call-to-action buttons. Canvas is designed for mobile; ensuring your content is brought to life on Android and iOS.
Carousel
Permits us to showcase up to ten images and links with a single advert unit, to direct people to specific locations on your website. Carousel works for targeting (customer acquisition) and retargeting (contextual storytelling for returning or high-intent customers)
GIF
Made from animation, flat visuals or video, GIFs are an immersive way to serve auto-play short-form content (six seconds or less) into customer's feeds. The auto-play feature attracts customer's attention; ensuring the content chimes with 'audience-first' will ensure attention turns to intrigue and move the customer from the awareness to the consideration phase.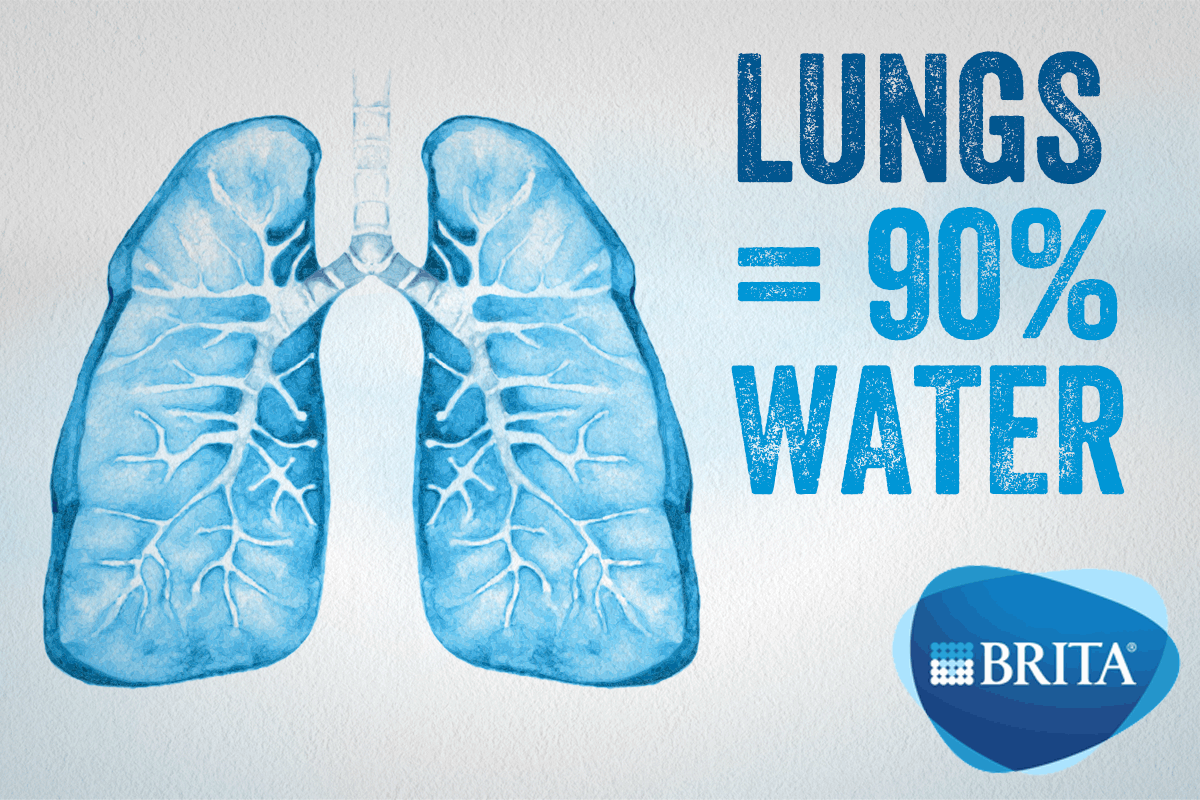 Cinemograph
A firm favourite with the IF studio; Cinemograph is essentially a flat visual (with a defined hole or gap) layered over a video. The resulting execution is isolated movement within the visual. Used smartly, attention to a story or proposition can be easily acquired.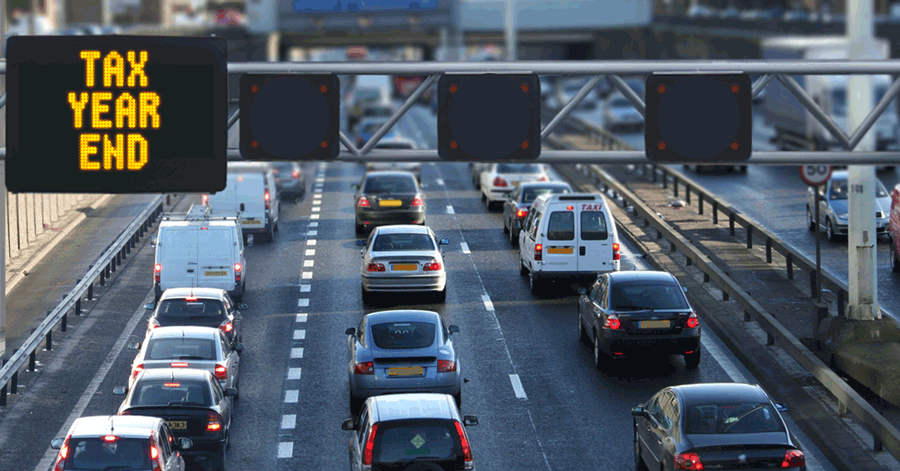 Flat visual
Ok, so you're probably already publishing these. Our only request is that you use high-resolution images and are smart with your visual productions.
Video
Another function that you're probably already utilising. Video is the golden goose of social. The data we can acquire from engagements is significant. It allows us to get really smart with retargeting programmes. Our bigger campaigns with the likes of lastminute.com and X Factor, rely heavily on this strategic approach.
Facebook Live and Periscope (for Twitter)
There are many benefits to using Facebook Live: hold engaging conversation with followers; alert (through notifications) that you're about to broadcast – acquiring awareness – and see the 'reactions' from your audience, instantly. It's worth casting an eye on the facebook.com/lastminute feed to see the smart use of Facebook Live and the staggering engagement it attracts.
360
Another visually engaging function that we love at IF; once you've found the place or moment that inspires you (and your audiences) simply capture 360 using iPhone or Panorama or Photosphere on Android. Customers love discovering your 360 image and seeing the full view you experience. Try it. You'll be impressed with the engagements.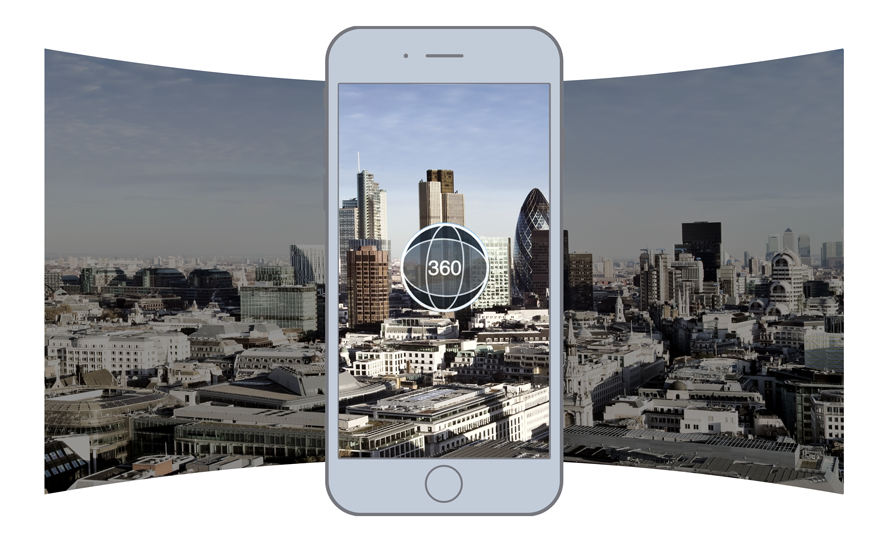 Web click
Allows us to acquire customers and send them to a specific location on our website. We use web click a lot for customer acquisition and data acquisition. If you have aspirations to have potent targeting and retargeting initiatives, then web click will be one of your go-to tactics.
Poll
Polls have come a long way since their inception. They're now a clever way to crowdsource opinion in a fully customizable way. Used correctly, Polls will drive Likes on page, expand your Reach and provide interesting data (viewable in charts). They also look great on all devices.
Social is the most visible platform for our consumers. Storytelling on social should be fun and immersive. These 10 executions should inspire you into action. Now all you need to do is figure out what Audience-First means to your business and craft the stunning creative to go and exploit all of these functions.
Happy innovating.