Curiosity. Collaboration. Courage.
These are our values.
You know social never sits still. Platforms evolve, technology changes and trends ebb and flow. Our values keep us learning fast, asking 'why?', problem solving and together creating brave, beautiful content that sings out on social.
It's what defines being serious about social
And it forms the bedrock of our approach to social and our core philosophies. We believe in…
Audience-first social
Channels change. Behaviours' change. Themes, interests and topics change. You need to know your customer: ride a trend or jump on a moment. Know their attitudes, proclivities and even their peccadillos!
Brandwatch social listening and Global Web Index surveys are the bedrock of our social insights. Actionable too, so we can better align brand and customer, build closer relevant connections, and find the nuggets of opportunity for brands to be distinctive in a noisy feed.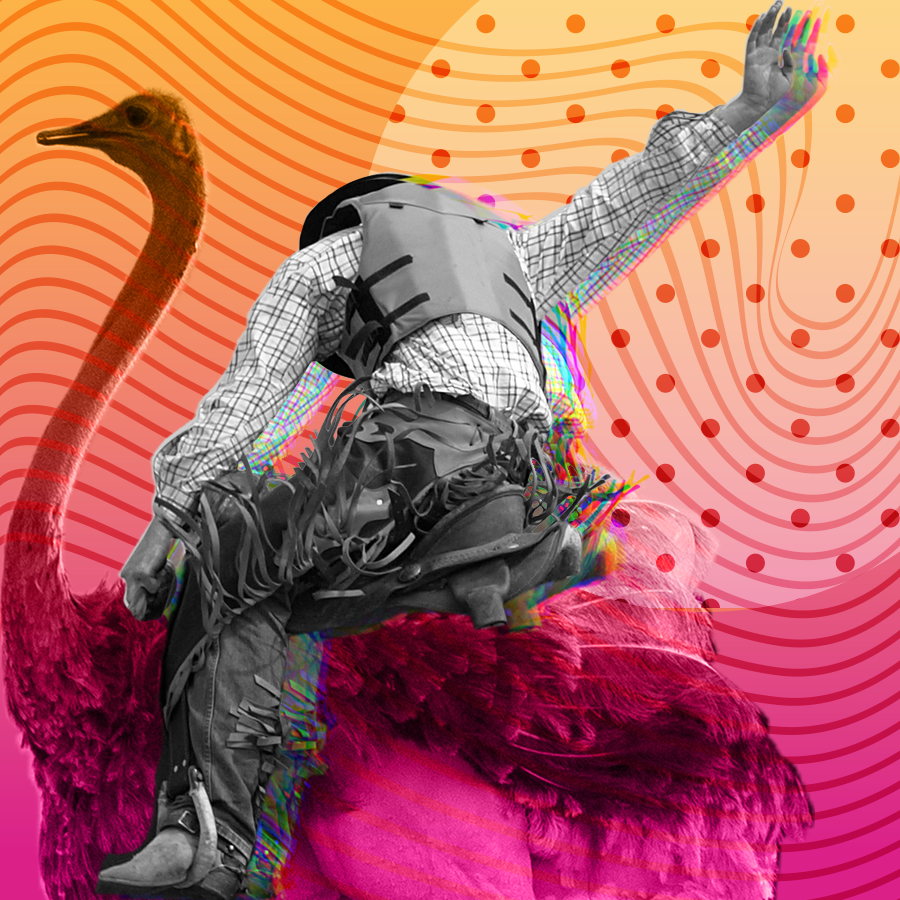 Breaking the social boring
You have to stand-out on social. You're competing for attention with everything; friends, TV, sports, memes, family and on and on. You name it, it distracts your audience.
You need to be brave. You need thumb-stopping creative designed for small screen.  You'll want to snaffle the cultural moments, create a voice and personality that customers want to follow. We'll push you to think differently. Turn creative on its head.  Help you to be social first. And you'll get the attention you deserve.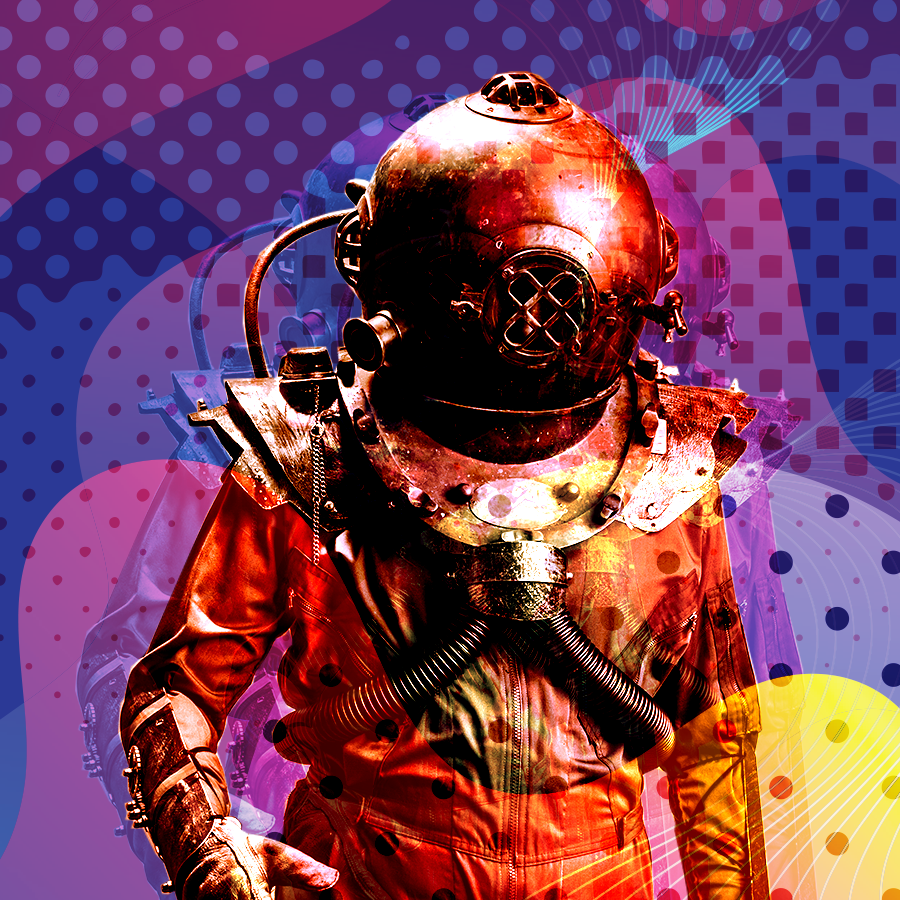 Play, learn, practice social
… like the back of our hands! Partners with the big 4 platforms, we know all the channel quirks, format kinks and the eccentricities of algorithms.
We play every day in social (even on the weekend). Pushing boundaries to test and learn. We check out new platforms. We see what other brands do. We mess about so we can mess it up. So, you'll get advice, direction and creativity from marketers who love and breathe social.
We practice what we preach – look at our socials.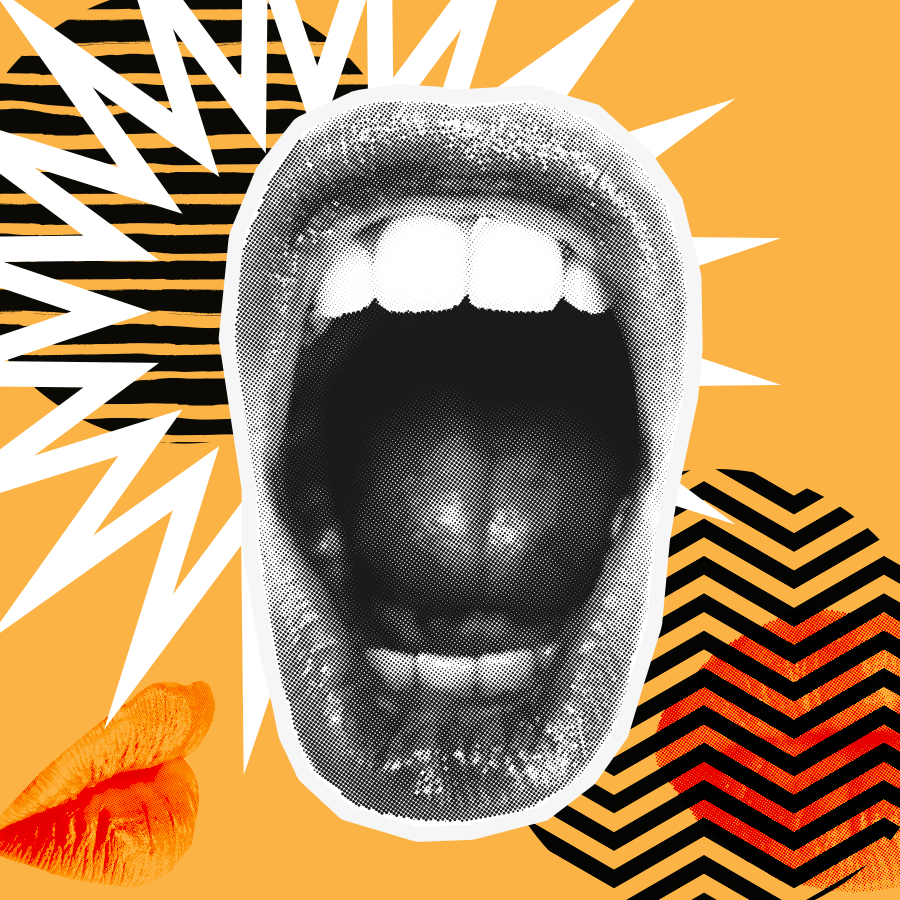 Immediate Future is an extension of our own team. They bring great knowledge, a keen eye on upcoming trends and have always been aligned on our own objectives for the brand. Further to this, they are readily available, which has been a huge help when working on urgent projects

Laura Milne, Mission Foods