April 20, 2016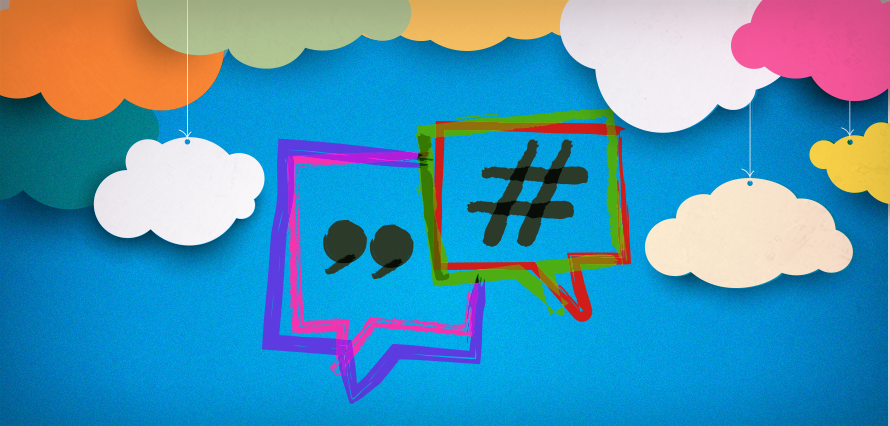 For many companies, blogging is a key part of their social media strategy. It's an opportunity to build an audience, prove credibility, help customers and gain leads.
Now, there are countless different types of posts that can be produced and published. If you're looking for inspiration and planning future content, here's a top 10 list to consider that may spark some new ideas:
How To's
One of the most popular blog themes is teaching customers how to complete a task or piece of activity. Essentially, whether it's quick steps or more in depth, you're using your blog as a place to teach.
Lists
Lists are another hugely popular type of post. They're extremely shareable on social, and readers often like to scan points before focusing on the sections that interest them the most.
Reviews
Product reviews, event reviews, service reviews – all present an opportunity to build trust with your audience by giving them honest evaluations before they then make a potential purchase decision.
Guest posts
Posts by other companies and professionals can keep a blog fresh, can show that you want to share useful information (whatever the source) and can extend its reach if shared by guests too.
Announcements
Blogs are the perfect place to share company news and announcements, whether pro-actively planned or responsively made.
Research
There's a variety of ways that research can be shared, such as in long form written copy, infographics and visual representations, and through embedded videos with a post.
Case studies
Case studies have been popular for many years for a very good reason – they are easy to relate to and learn from. Your blog can facilitate this learning in a format that is successful and often expected.
Debate starters
These are a great way to generate engagement and comments around your blog posts. Without giving a firm view, explain the different sides to a topic, and then open it up to readers to share their viewpoints.
Stories
Storytelling is a crucial way of bringing content to life and acting as a social company. You may wish to share stories and experiences from your customers or staff.
Opinion Pieces
Sometimes when there's been an announcement, or there's a hot topic of conversation online, your company may wish to give their viewpoint. Blog posts can be the destination for this commentary.
Hopefully these topic themes are useful for your business and spark some ideas around future posts. Of course, posts should be made within an overarching strategy and set of objectives, but the above are proven to contribute towards positive results. They can also go down a storm with customers.