December 5, 2017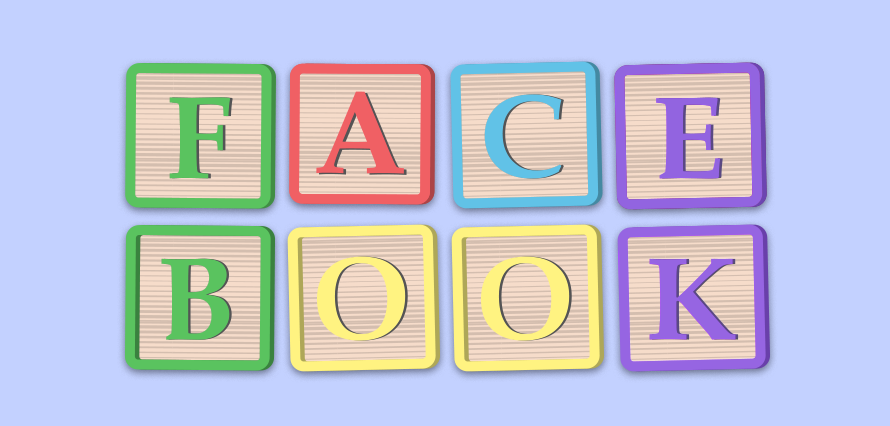 So, a six-year-old can now be on Social Media? Yes, you read that right! Facebook have released an App that targets parents with children younger than 13. This is Facebook's first product aimed at children and they are not the first to focus on this large, untapped audience. Whilst it has sparked a huge debate about how and when children should begin their virtual lives, the likes of Google, Amazon and now Facebook want to 'retain' them throughout their lives by starting young- yet another traditional marketing strategy!
Messenger Kids
The App will allow users to send texts, photos, videos and doodles (text, stickers, etc.) on rich media. It is currently launched in the US only and Facebook is claiming that the collection of data on their latest product will not be like their main platform, being a lot more limited. Facebook claims the data will only be shared with parties who comply with the Children's Protection Act in the US. Facebook also state that they will have a dedicated team to manage the (young) community and if content is reported by a child, the parent will also get a notification.
How does it work?
Firstly, to sign up, a child will need parental approval and if two users want to become friends, they must get it signed off by at least one parent who agrees this is safe to do so.  Once this has been done, the users can communicate with each other and even use the live video chat feature. Parents can also use it to contact their kids but they would use their normal Messenger App instead.
There will also be access to a child friendly media library when the kids can find GIFs, stickers. Facebook says that there will be newer versions of the app with add-ons but for now it remains ad-free.
The truth of the matter is that majority of children these days want to be doing what their older siblings, parents and friends are doing.  Is this move from Facebook a way to get other companies in the digital spectrum to launch secure, streamlined versions of their platforms and products?