January 13, 2020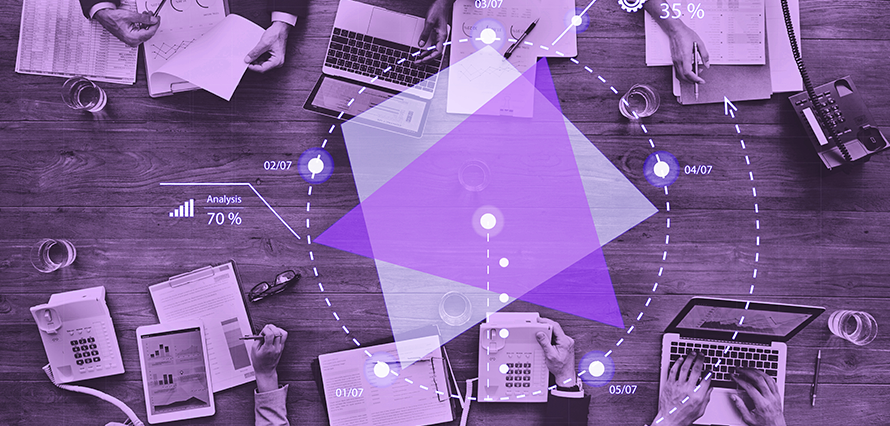 A new calendar year inevitably brings algorithm changes and updates to social media platforms. But these aren't the only changes that marketers need to put on their radar – changes to reporting and insights need to be noted as well. These changes are extremely important to brands, as they're vital to measuring marketing efforts and strategies.
We've pulled together some key insight changes you can expect in the new year:
Facebook
Facebook has announced the introduction of Video Traffic Source Insights, which will provide brands with a direct overview of watch time and retention stats within four separate audience categories; Followers, Shares, Recommended and Paid. This, in turn, will give marketers more guidance on where they should be investing their time and efforts.
Facebook has also added Facebook a new Page Management History tab in Page Tools. This will enable businesses to keep a record of changes and updates made to organisation pages by admins and editors. Pages have always been able to see who's publishing content on their page via the Activity Log, but this new update will add visibility to the actions taken by other admins.
Twitter
Twitter has announced the removal of the Audience Insights Element, meaning marketers will no longer have the ability to view demographic profiles, purchase behaviour insights, mobile device usage stats and more. The platform has not yet announced an alternative to this feature but has teased a similar audience analytics tool into Media Studio.
To stay updated on all things social, follow our channels or reach out here.