By Katy Howell | December 7, 2020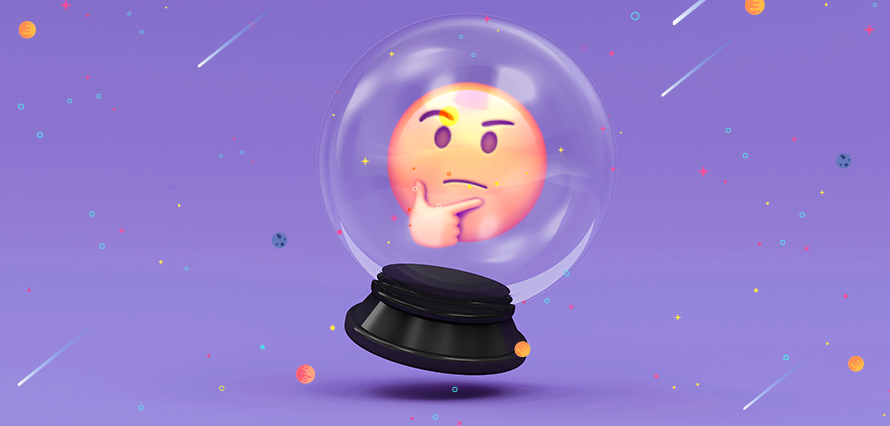 We've predicted four standout Social Media Ad format performers for 2021, but there are six you should probably add to your go-to library.
And no, this is not another of those time-wasting summaries or predictions that proliferate social media at this time of year. We've been doing our homework and liaising directly with the social media channels – they've had quite a bit to say on a couple of Ad formats… Add to that our own experience and results from running campaigns this year and we're able to say with some confidence that if marketers follow some smart tips then you too can see your social media advertising fly.
On Friday's #SeriousSocial live, viewable here: https://www.facebook.com/ImmediateFuture/videos/4670567129682449, we revealed the social media ad formats that we think are going to fly next year.
For the past few weeks, I've been reviewing all of the ad formats looking at new functionalities, probing the algorithms and exploring where marketers can secure opportunity and gains. I fully expected to uncover some new gems that the majority of the industry are yet to hear about or try (and we delivered on that), but, shockingly, I was not expecting to be told by Facebook that one of their more popular ad formats is not being used correctly.
In a shameful and blatant effort to get you to watch the 20-minute long recording of Friday's episode, I'm going to hold back on specifics. What I will say is that you'll hear the science and beauty behind a known Ad format – an ad format that too few of you are unlocking the value from as you're innocently short-cutting critically important creative development steps. We reveal the Ad format currently receiving 4 million monthly adverts on Facebook that is being misused by advertisers. That's right, Facebook have come out and said 'please brand your adverts and land important messages quickly.' And no, that's not artistic licence, we really were told this. In short, too many of you have leapt off a very popular and impactful ad format, but you're innocently serving the wrong content (including your branding and CTA…). How much money is being wasted across industry?
Then we jump onto the new and shiny, reviewing four of the five ad formats available from TikTok. Without them are two we think we do very well, and one that will be 2021's standout performer. I even reveal how a confectionary brand could use the ad format to great success.
In short, this week's Serious Social was packed full of insight and tips all framed at helping you to roar into 2021. 2020 kicked out backsides this year (cheers COVID), but will good news to end the year, we wanted to share some smarts that will help us all tear up 2021 with successes galore.