April 4, 2023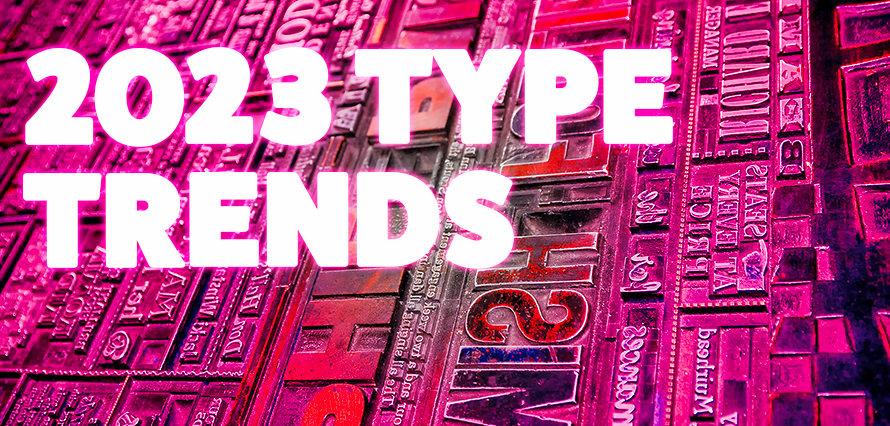 The designers here at IF attended a super informative and inspiring virtual event hosted by Monotype, and I thought it would be cool to share some of the top typography trends to keep an eye out for this year.
Match Maker
This trend has several different variations with some being Mix-Up, Subtle and Loopy. The aim of this type trend is to bring together different pairings to form something dynamic whilst also maintaining a level of cohesiveness. With Mix-Up, we throw in as many colours as we like allowing us to express, and reflect on experiences.
Complex, diverse and inclusive.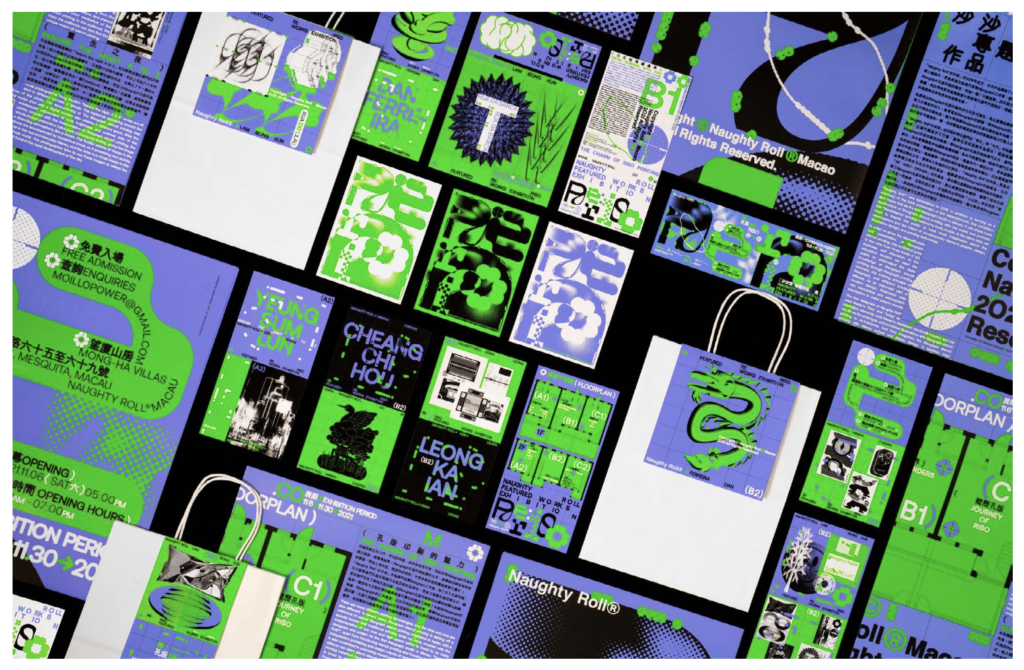 Smart Grid
Similar to isometric art, Smart Grid blends art and science. Using the grid structure and more natural curves for a slight disruption to create this softened look.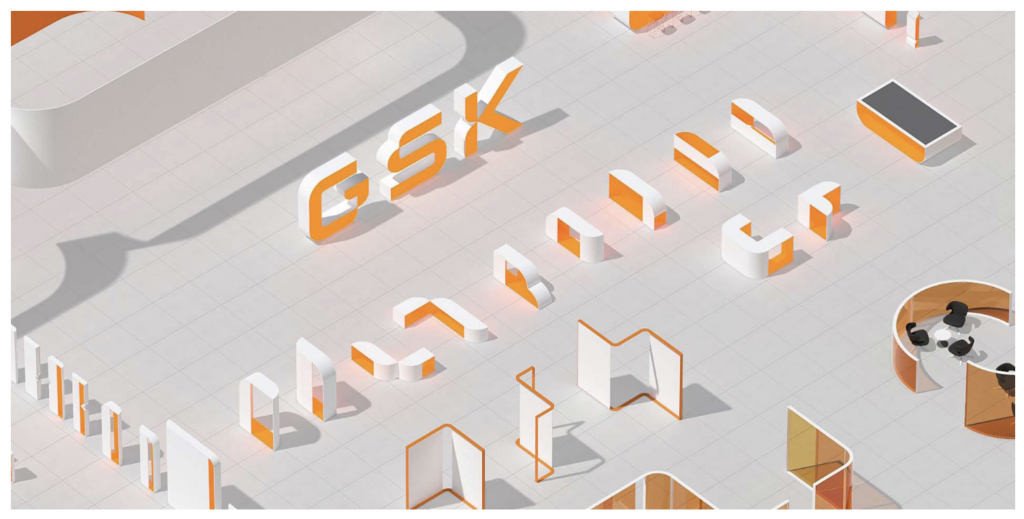 Superhero
Probably one of my fav trends in this series. Explosive and dynamic in both form and colour, the Superhero type trend is bold and playful for those of us that don't shy away from the obnoxiously bright. It allows your brand to feel more inviting and playful.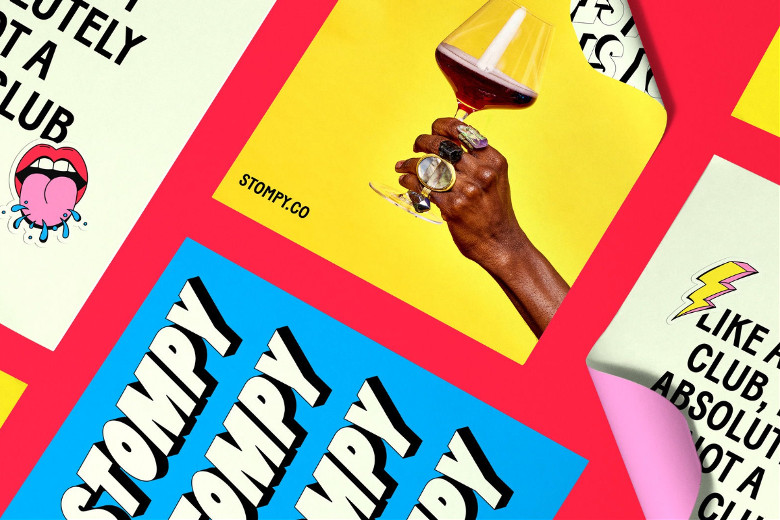 Volume Up
The last trend I'll talk about in this blog, Volume Up. Blurring the boundaries between 3D, graphic design and motion. Allowing the designer to play with lighting, motion and texture to create something inspiring and fresh with different variations such as inflated, twisted and illusion.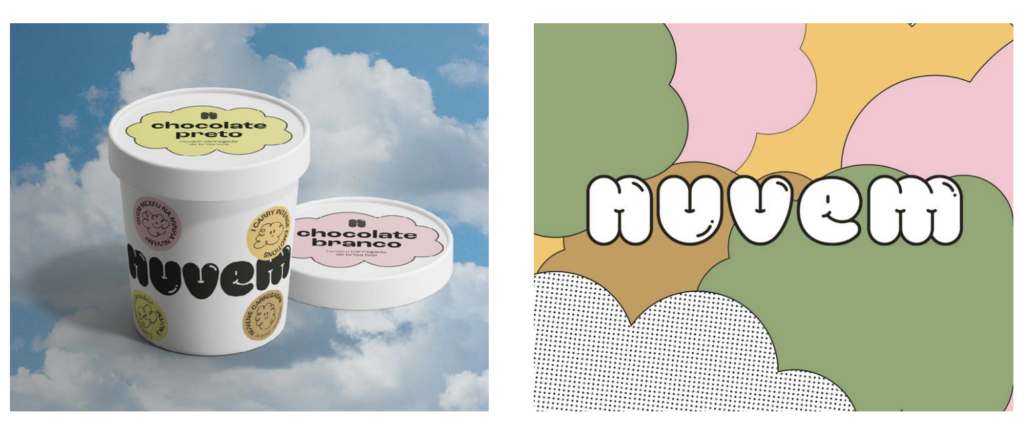 I wholeheartedly recommend checking out the full report to see what else is happening in the world of type.
If you liked this blog and want to chat more about social media and design, then why not give us a shout – you won't be disappointed 😉