May 5, 2020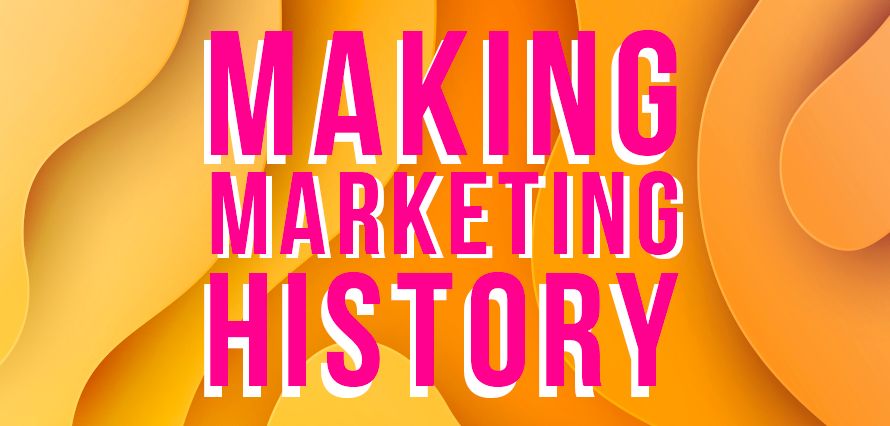 We take creativity seriously at Immediate Future. Not only because we're a team comprised of artistic people, but also because it's needed to make social work. In an industry where audiences are flooded with an endless stream of promotional messaging, your campaigns need to stand out. Creativity is no longer a 'nice-to-have', it's a 'must-have'.
We've compiled a list of some of our favourite marketing campaigns that have stood the test of time.
The "Colour Like No Other" campaign, Sony Bravia
Why it works: Not only is every element of this ad stunning – the colours, music, imagery, and timing – it also highlights the key element that Sony is trying to sell. By providing audiences with vivid colours and imagery that are only accurately seen through high definition, the product sells itself. The ad not only evokes emotion with its audiences, but also leaves them wanting a higher quality experience.
Tge "Cadbury Gorilla" campaign, Cadbury
Why it works: This fun, somewhat random advert is everything it needs to be. Chocolate isn't complicated. It's meant to be fun, a treat that can be enjoyed by all. So, what's more fun than a gorilla playing the drums? Simple, but fun.
The "Combine Harvester" campaign, Boursin
Why it works: Brand's often forget that it's ok to have an identity and opinion. So, in our eyes, there's nothing better than when an organisation shows its personality and can poke fun at itself. Boursin, a French company, did just that in its Combine Harvester campaign by including as many French stereotypes as possible, only to have it end in a crashing halt.
Every creative idea should start with a collaborative brainstorm and drawing inspiration from some of the greats is a good place to start. If you're looking for your next creative idea, but don't know where to start, drop us a line.