January 31, 2018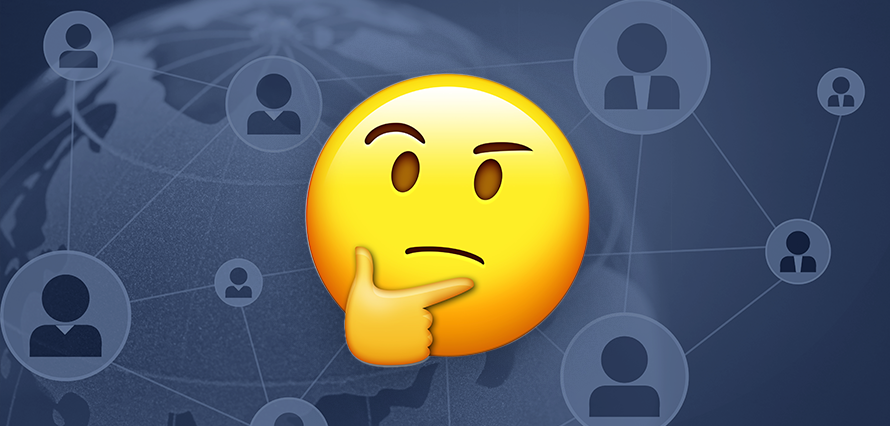 There's that supercilious phrase, "if you 'assume', you make an ASS out of U and ME". Bloomin' awful expression, but it did pop into my head when I read this summary of research on MarketingProfs. It takes a look at how marketers get it wrong when they assume they know the behaviours associated with different generations.
For one moment, let's park idea that you can actually market to 'generations', and instead pick-up on the key message of the research. It makes the point that hunches and conjectures about audience behaviours don't really cut the mustard. The study reveals how marketers' presumptions about audience preferences can be quickly debunked. For instance, only 16% of marketers believe Millennials are influenced by email, when the research shows that it's actually 67%. The marketers surveyed even get the motivations of social media generations wrong – which takes some doing, seeing as there is so much said online about social consumption!
In this digital, data-saturated world, there are no excuses for not letting data guide our marketing plans. Yet marketers still fall into the trap of ignoring the data in the belief that instincts or creativity will be hampered.
The ME bias: your opinion doesn't matter
Marketing is a discipline. It also takes discipline. A modicum of self-control that does not allow you to be influenced by your own biases or prejudices. Your audiences are not you. They are your customers. Park what you like or dislike. Just look at the data. The data tells you what your audiences consume, what they do and how they react.
This doesn't mean playing it safe though. You can be inspired, or follow your intuition. However, back-up your thinking with evidence – statistically sound evidence. Be objective and use process and collaboration to rigorously check that you are putting audiences first.
Targeting 'generations' is just plain ignorant marketing
OK. I think that subtitle says it all.
But just to be clear – 80 million millennials do not make an audience segment. This data just tells you the age range. More importantly, the behaviours, interests and motivations of the Millennial are not all the same.
The opportunity in social is to be relevant. To grab attention with content that speaks to the individual. No matter how hard you try, a generational audience segment is not relevant enough. It is an amorphous blob.
The data we marketers can get our hands on, from web to social, does a heck of a lot more than tell us the demographics. We have such a richness of information at our fingertips. We can understand the psyche, attitudes and passions of many segments.
Let's dump the demographic generations and pursue the relevant and personalising markers that allow us to actually acquire audience attention.
Being data-driven is no excuse not to be creative
Data is not just about performance. It's insight that forms the foundations of good planning and fabulously persuasive creativity.
It seems the myth that you cannot be a data geek and creative at the same times appears to be founded on the idea that those who are analytical are not imaginative (and vice versa). This left or right brain assumption is a fallacy. Humans are both creative AND analytical.
Better understanding your customers doesn't smother creativity. It enhances it. It informs it. So, use it as a tool for brainstorms, for tissue sessions and include in every creative brief.
Making assumptions based on your own preferences is a dangerous and naïve practice. Let's embrace the data at our fingertips to target and create better campaigns that deliver results we can be proud of.