By if-admin | March 24, 2015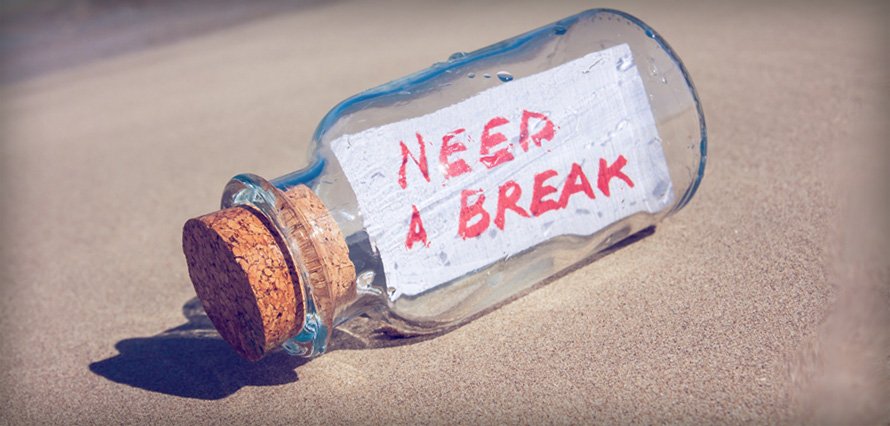 There is a lot of social noise when it comes to travel. From flights and holidays to hotels and destinations; brands and consumers alike are chatting, posting and broadcasting on social media. In all that noise though, there is insight that can change the game for travel brands. Get it right and companies can tap into a social ROI.
Social media has always had enormous potential for the travel industry. According to the World Travel Market Industry Report: "By 2016 social media will be at the forefront as a primary way to generate travel bookings and revenue for half of the travel industry".
It's social data that will be the game changer.
I have been working on a travel report for the last week and today I will present some of the findings in a Travel Masterclass. The report be available to all next week (free of course), so keep an eye out. The report maps social data across the customer journey. Training a third generation monitoring tool, Crimson Hexagon, to identify specific consumer (not brand) conversations through the purchase journey.
There are three insights that come from this analysis:
Where you should focus attention
Of course, social data will tell you what platforms your customers are active on. But train your tool against a customer journey and you get much more detail. You can see when consumers talk about travel the most. Is it at the awareness stage, consideration or post purchase? The answer gives you greater accuracy in planning and a clear strategy on where to focus for ROI
Don't guess at the conversation
Dig deeper into the journey and you find variations in the social conversations. Below you see how awareness conversations, 'I need a holiday', centre on shout-out words such a cheap, want, suggest flight, holiday etc.
When it comes to the consideration phase, 'where should I go', then the conversation changes to recommendation, looking, people, trip, places and planning. Map these variances in language across the journey and you have a blueprint for content tone and call to action that will be more precise at driving results.
Predicting the future
The social customer journey offers further insights into behaviours. Uncover the waves of topics as they move through the travel seasons and across the customer purchase path. For instance we discovered that there are three months where people say they 'need a holiday': April, June and September. Knowing this, a content plan can be worked around the trigger points to ensure brands are always relevant and useful.
The ROI for the travel industry is in a detailed map of the social customer journey. Couple this with test and learn and tracking assisted sales, and quickly you will optimise your programmes. The result will be great value from social.