February 10, 2016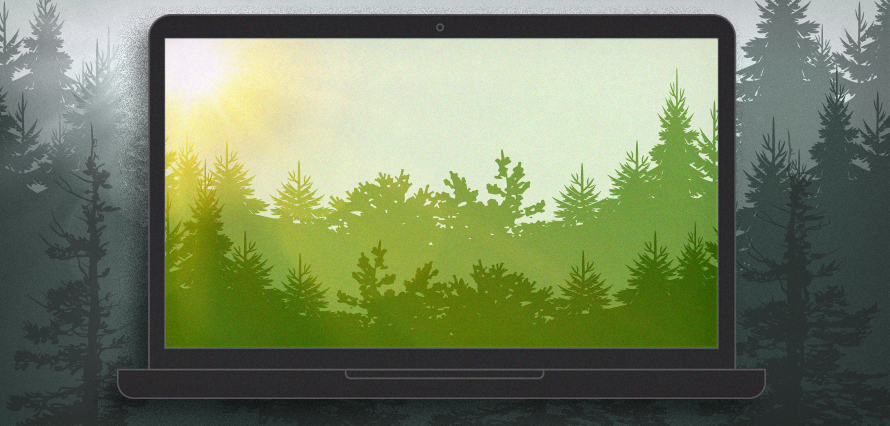 Don't you love when you finally have a grasp on something only for it to change instantly? Both Twitter and Facebook have announced major changes coming to their platform. Both of them have one thing in common: the focus on bringing value to their customers.
In other words, people will see posts from brands or friends they interact with the most and that talks about things that they are actually interested in.
What it means for your brand is that reaching your customers will get harder.
So, how can you create a content strategy that is not dependent on platform changes?
1. Know Your Audience and Yourself
This is the base. Knowing your audience, how they communicate, what they are interested in, who the influencers are, and what they talk about is key to any strategy, especially the content one. It's also important to understand what role your brand plays, or can play in their lives, and how your brand is perceived by your audience.
— Demographic data + understanding of your brand + the objective/image you want to achieve -> content strategy —
Having this overall understanding prevents you from jumping on 'emoji' bandwagon just to appeal the younger audience when your overall brand image just doesn't match that tone of voice *cough* House Of Fraser *cough*

HARRY Birthday HAPPY Styles! 🍰🎉@Harry_Styles #HappyBirthdayHarryStyles #EMOJINAL pic.twitter.com/DIJ5EJQOyW

— House of Fraser (@houseoffraser) February 1, 2016
We have published several articles that might help you collect and dive into your demographic data here.
2. Create quality content
Quality content is a subjective term. Some people might think that gifs are 'the thing', others might prefer graphs and academic references. But those are just forms of content. What makes content evergreen is the idea, concept behind it, and why people connect with it.
That's where your audience insights come in handy.
By knowing what your audience, you can create content that brings the value and that your customers can relate to.  Whether that's a short opinion blog or a motivational image.
3. Engage
Considering we live in the age of two-way communication, it's surprising how many brands forget to have a chat with those who matter the most – their community.
Sometimes asking the simplest questions like 'Why do you like our product?' or 'Why do you visit our shop?' can give you a priceless insight, and also an opportunity to connect with people, not over one-dimensional sales slogans, but over what truly matters: their experience.