October 31, 2016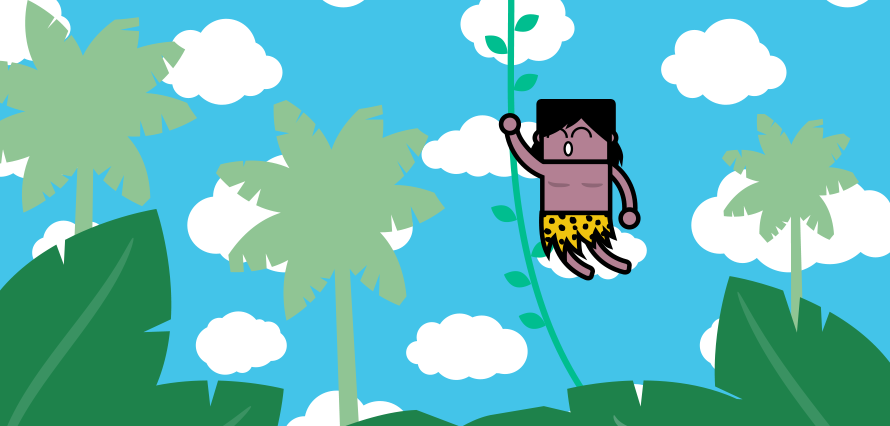 Vine; the social media app where users can upload and share no more than 6 second clips, is officially dead in the water. Twitter acquired the app in 2012, and 4 years later has decided to shut it down. Poor Twitter – can't catch a break!
Although Vine has been less-than-popular recently, the golden days of Vine were very important to social, and we can learn as much from its triumphs as we can from its failures.  
Lesson 1: Teach a man to fish
Ultimately, Vine revolutionised video on social. Before Vine, the only other mainstream social media site that focused primarily on video sharing was YouTube. The stark difference between video on Vine and video on YouTube is that Vine was accessible to the masses. You didn't need to be able to hold a conversation with a camera for more than 5 minutes, you didn't need filming equipment, you didn't need editing software. All you needed was your camera phone and 6 seconds worth of personality. This brings us to our first lesson: give a man a production team and he'll make one video, give him a user friendly app and he'll make UGC until the cows come home.
Lesson 2: Get to the point
The quick nature of a 6 second looped clip lent itself perfectly to meme culture, and Vine quickly become a staple in every social media newsfeed. Vine taught us the range and depth of emotion a 6 second clip could elicit from people. It taught us how much narrative and storytelling you could really produce in 6 seconds. It also reminded us that 6 seconds is the average attention span for most people browsing social media feeds! As marketing people, that should teach us that if you can't tell a compelling story on social in 6 seconds, you're doing it wrong.  
Lesson 3: The path of least resistance
The harsh reality is, with Instagram's introduction of video, the Vine app became basically redundant. There's a huge lesson to learn about consumer behavior there – no matter how incredibly popular a platform is, a different platform that offers more convenience will conquer all. In this case, people were already uploading pictures to Instagram, and it just made a lot of sense to also upload videos to the app, rather than splitting their attention and followers between two different apps.
Lesson 4: Don't move backwards
Just as Instagram simulated the mechanic of Vine, Snapchat evolved it. Snapchat took it one step further by allowing users to create videos with the utterly liberating knowledge that in 24 hours, they would be gone forever. Snapchat not only makes video accessible, but it also makes a user base out of people who don't even want to make videos. That brings us to our last lesson learned: if you're not innovating, if you're not constantly improving and evolving the way you do things, you won't just be standing still, you'll be moving backwards – because everything around you will still be moving forward.
So thank you Vine for being a key cog in the social media machine for the last 5 years. You were a platform that showcased the weird and wonderful nature of the internet – and it's no exaggeration that for the Vine generation, each 6 second clip represents a huge part of their cultural identity. Please say hi to Bebo for us in social media heaven!