April 26, 2022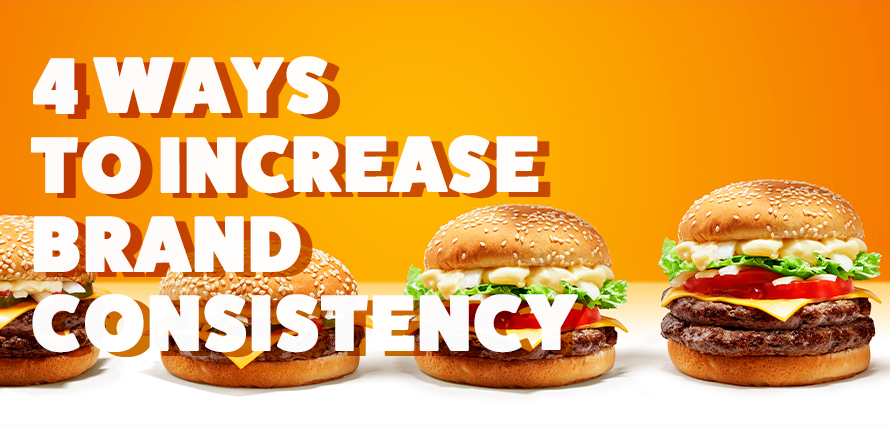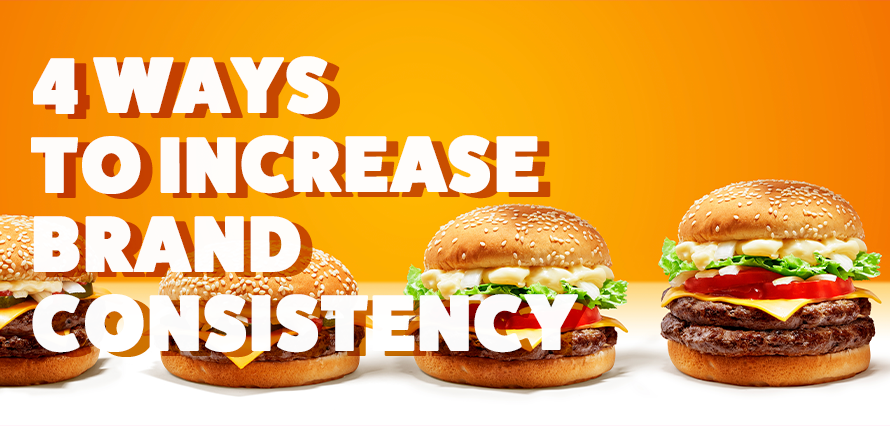 With so much variety by way of content, designs, products, and services in today's marketing world, it takes a lot of work for brands to create a seamless experience for customers.
Maintaining brand consistency – from visuals to tone and voice – is essential for the authenticity of your company. But how do you bring all those elements together to create a consistent identity? Here are 4 top tips:
Create brand guidelines. Before briefing your design and copywriting teams, you need to be clear on what the brand stands for, what its mission is, how it will be visually presented like and how you intend to have it interact with your customers. Creating a set of brand guidelines or a handbook will help you establish the desired tone, style and core messaging that will lead to a consistent and authentic look of your organisation.
Conduct a brand audit. After your guidelines have been mapped out, you need to ensure that everything you do is aligned with those guidelines. Review what you're currently running – social posts, assets, style, tone etc. and identify what elements aren't supporting your brand. Doing this on a regular basis is good practice.
Collaborate and communicate. Ongoing collaboration between teams, departments and individuals is crucial in ensuring the message is understood by everyone. Make sure each team fully understands the brand guidelines you've established and has access to all assets and templates. Try to keep everyone connected and focused on the bigger picture to ensure everything is coming together smoothly.
Build a brand management team. Having a consistent plan in place isn't an easy task. To avoid overwhelming a single person or a small group of individuals, invest in building a whole brand management team and equip them with the right tools and processes. That will help keep to ensure consistency.
Businesses have worked so hard to create successful brand identities, but sometimes a small missing piece can be a deal-breaker. Choosing the right tools and social media channels is essential for your overall marketing strategy.
Don't get lost in the marketing forest – we've got you. Work with an experienced partner – like us! Get in touch today!