By if-admin | December 6, 2016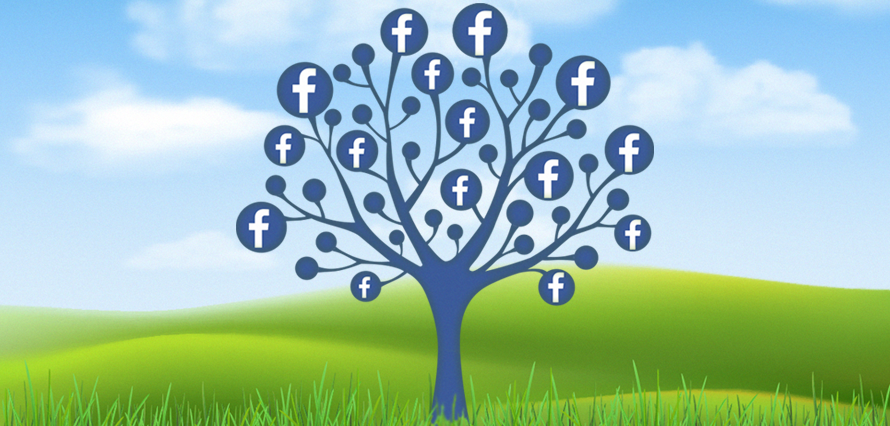 Are you finding that your organic reach on Facebook isn't quite what it used to be? You'd be right. Did you know that only 2% of your page's fans actually see your content?
Facebook's algorithms and preferential treatments have long been something that social media marketers have to adhere to. Let's face it; Facebook is looking out for itself first. However, there are certain things you can do to get around the way Facebook organises your data, and we're letting you in on the secrets 😉
Use Facebook's content
So Facebook is a bit vain to be honest. They would much rather you use their own libraries and content than see you using their channel to post other content (how very dare we!). Make sure you try to upload your content to Facebook video manager, as opposed to pulling through videos from Vimeo or YouTube. You'll also find that photo's organised into Facebook photo albums will gain a lot more organic reach.
Video is where it's at
There are rumours flying around that Facebook's news feed may end up banishing static images altogether, leading to an all-video News Feed. This means you need to start practising now if you want to increase those organic hits! Try Facebook Live (which is currently watched three times more than normal videos) and add some captions to any videos you upload, so that those of us who like to have a cheeky scroll during a lecture or at work can still enjoy it.
Timing is everything
Get to grips with Facebook Analytics. What looks a little scary to begin with is actually extremely helpful, if you know how to use it. Keep an eye on the times that people seem to be engaging with your posts more. This is your optimal posting time. This can take a bit of guesswork at the beginning, but with practice, you'll find your organic reach increasing significantly.
You buy with your eyes
If you are posting updates without a visual attached, stop it. Stop it right now! Posts with images have been found to achieve 2.3 times more engagement! Yes you read that right! So get your design cap and visual glasses on, because it's time to take back control of your organic reach.
Get organised
The most important thing you can do when it comes to all of your social channels, is to be consistent. Don't simply decide on the day what content you will share or create. Plan everything at least three to four weeks in advance, so that you have posts scheduled in at all times. There's nothing worse for organic reach than a falling audience, so get yourself a posting plan and content calendar, and make sure there's enough content going out every week.
There you have it. Five quick and easy tips for your page to not only reach more people, but save a few pennies too!