November 16, 2017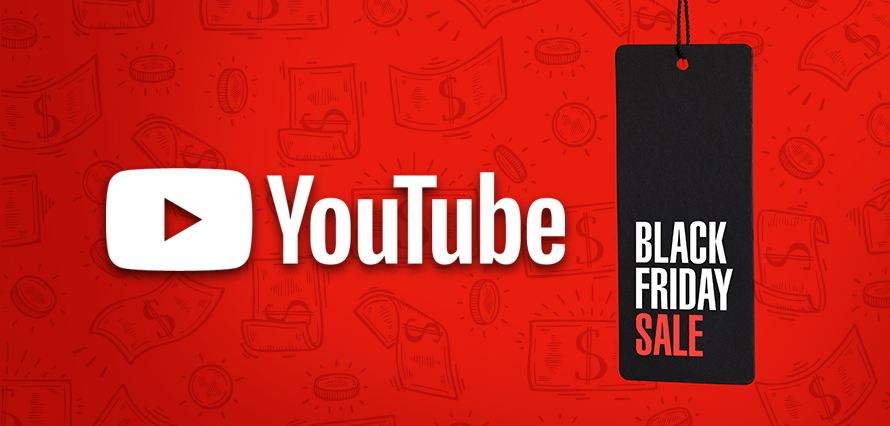 Over the last few years, video has shown its might in every way across social media platforms. No longer the preserve of costly and time-consuming production studios, the medium has been revolutionised by social media. Immediate, available and free, the reach of digitised video has meant a plethora of new formats to trial and leverage.
Additionally, it appears that YouTube has become somewhat of a hub for online shopping. With that in mind, here are 5 different types of videos to trial in the build-up to Black Friday and Cyber Monday.
This is where a consumer makes a purchase; takes it home and then films themselves opening it on YouTube for their followers to enjoy.
These are so popular that there are now multiple categories.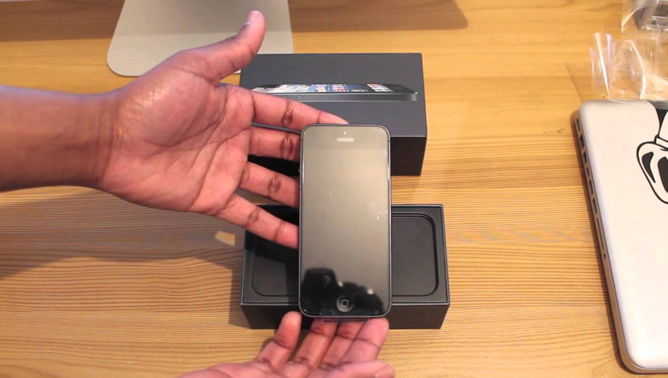 Image courtesy of www.youtube.com 
This is when a consumer makes multiple purchases. They highlight and discuss each one by pulling it out from their shopping bag, 'big reveal' style.
This style is very popular with beauty vloggers and is often used to promote particular make-up brands and products.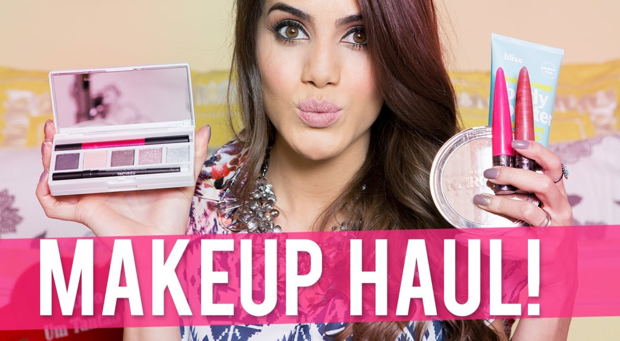 Image courtesy of www.youtube.com
These have also become extremely popular in the last couple of years. The format is for a vlogger to take their viewers 'shopping' by going to a store, browsing racks of clothes, picking up their favourite items and providing a narrative around each piece and the store itself.
According to an article in AdWeek, the area which has shown most growth has been grocery shopping. This is not such a surprise when considering the increasing popularity of healthy living and awareness of ingredients.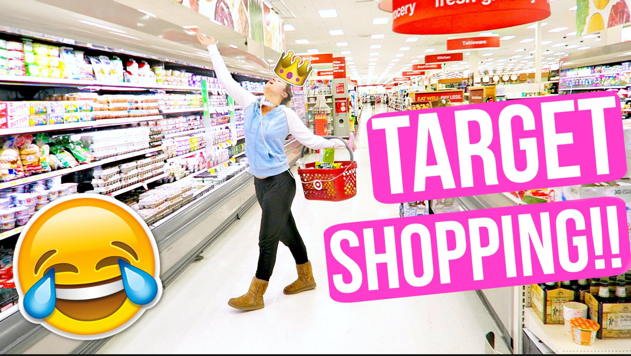 Image courtesy of www.youtube.com
Free, immediate and the comments add breadth and depth wrote one DIY YouTube fan. The format of this particular category is usually someone conducting a 'how-to' style video.
This also presents huge opportunities for retailers or home improvement stores whose aim is to inspire their customers to create their own projects.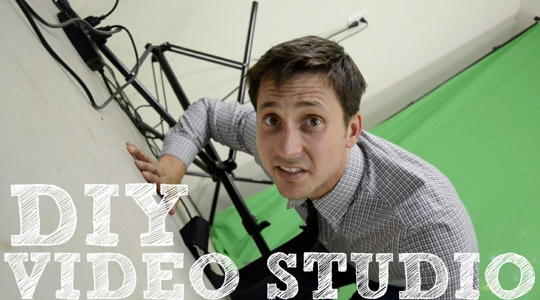 Image courtesy of www.youtube.com
Showcasing industry events such as exclusive 'invite only' fashion shows have a huge following on YouTube. The documentary-style narrative around these have resonated with their audience and encouraged a whole sub-category where individuals have the confidence to document their own unique styles.
Pop-up shops and special brand events have all seen benefits off the back of a YouTube video.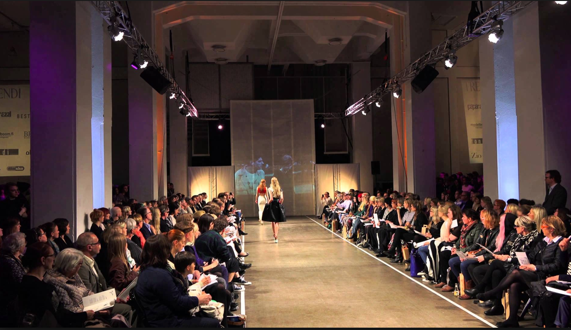 Image courtesy of www.youtube.com
The key takeout here is how to gain traction through sentiment. Brands should be looking to align content which shows the 'emotion' behind the experience – the excitement of opening that new iPhone, or the thrill of showcasing a shopping haul'.