June 21, 2017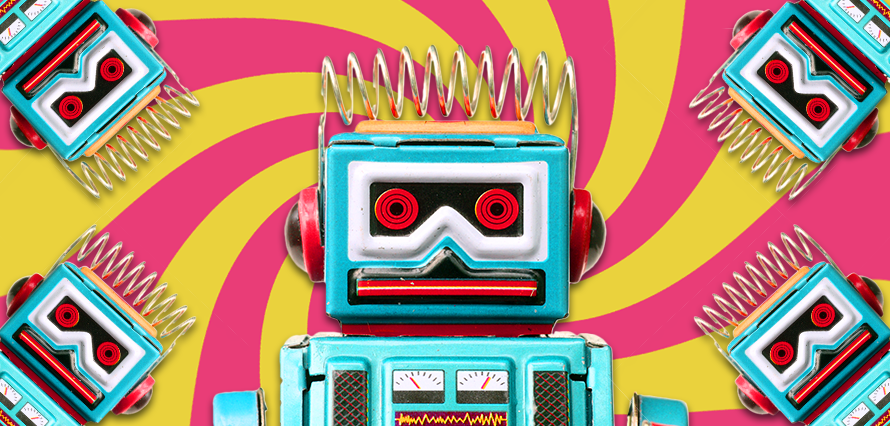 We're talking about bots a lot, and that's because we really really like them! But somehow, people don't always get why they are so amazing…so, I thought we would take a minute to give you 5 reasons why you should be using chatbots on Facebook messenger J
Facebook Messenger has 1.2 Billion monthly users. That's a lot of people, why would you be ignoring them? Messenger is one of the most popular instant messaging platforms and offers a unique, very personal way to reach your audience.
Bots are the best way to deal with repetitive tasks like the first step of customer service. (they work 24/7 and don't get upset when they're being insulted ). Domino's pizza bot is a great example of how bots can help you deliver a better, faster service!
Thanks to developers and their creativity, you can even use chatbots to make small talk with your customers, so they never feel lonely again. The level of AI of conversational bots have not yet reached full human proficiency (well, apparently bots that were tasked to talking to each other in order to increase their conversation skills ended up inventing a whole new bot language), but it's still a great way to be fun and deliver your brand message.
With F8, Facebook announced the arrival of group bots. We already have a blog article on them you can check out here. To summarise, they act as information finders in group conversations on Messenger and send suggestions to eventually drive in-chat sales.
It's very easy to use a bot. The more developed can be as powerful as any app on your phone, except, you don't actually need to close Messenger, go to your app or go visit a website to access the information you need, and then come back to Messenger. It all happens here, and that makes everyone's lives less complicated!
So now you know, go try and build your own messenger bot (there are a couple of free tools that will help you do that if – like me – your coding skills aren't that advanced). Have fun with them and let us know how they turn out!