By Katy Howell | May 13, 2021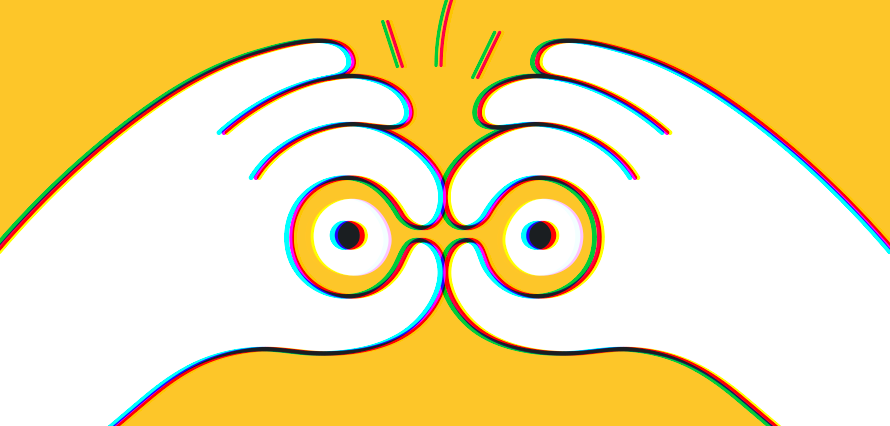 Any social media marketer knows that working in the platforms every day isn't enough to qualify themselves as a subject matter expert. With algorithms and channel functionalities changing by the hour, social media marketers need to be reading industry blogs and following platform news to stay ahead of the curve. But with a never-ending list of bloggers claiming to be "social media experts", it can be hard to identify credible sources. We've done the leg work for you, and listed our top 5 industry blogs to follow:
This should be your go-to source for industry benchmarks and competitor insights. While much of their content is for their technology users and paid subscribers, there is still plenty of free insights you can get your hands on. One great one to watch out for is their live industry benchmark report.
This one is a no brainer. Hootsuite is a global social media management platform, and it's in their best interest to share content that enables marketers to improve their social strategies (and in turn, use their platform); so nearly everything is free and accessible to the public. Their content is posted frequently and provides users with everything from insight guides, to templates, to free tools.
Daily check-ins to Social Media Today is a must for any savvy-social media marketer. This is where the marketers can get the most up-to-date social media news for channel updates, algorithm changes and industry updates.
It's That Nice isn't a social media blog per se, but it's a great blog to follow to get your creative juices flowing. With social media feeds getting more cluttered by the day, marketers need think outside the box to get their social posts noticed. This blog has great inspiration to pull from to make your creatives stand out.
We can't do a social media blog roundup without mentioning Social Media Week. This is a great source for news, research reports and industry insights; a great all-rounder if you're looking to get as much insight as possible in one place.
Now, we're a bit biased on this one. But another great source to follow is our own social media channels. Every Friday, we hold a live serious social on Facebook and LinkedIn which dives into the latest happening in social media. And if you can't tune in live, we have a podcast too!