December 9, 2015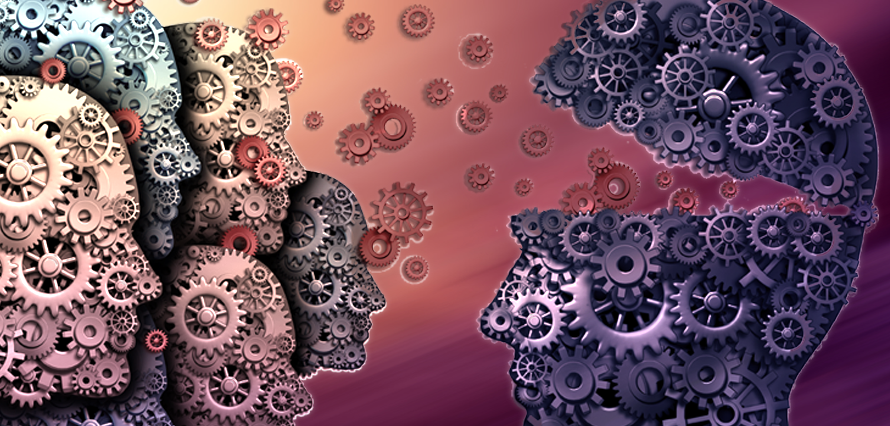 These days the buzz seems to be around 'social listening' – it sounds cool, it sounds sexy, and there are a million and one tools out there ready to take your money to offer you a world of insights into your customers, markets and online audience. However, in a lot of the work that we have been doing recently – and especially in the larger, enterprise-level organisations – we are being asked to look inwards, as well as outwards, for answers.
When undertaking any kind of digital transformation, the implementation of new marketing software tools into a business, or trying to change mindsets and adopt new practices, it is important to conduct a litmus test of staff opinions.
Understanding your staff's experience, views and attitudes towards change can shed unparalleled light on your objectives and steer strategic decisions, whilst empowering them and creating an inclusive work environment.
Conducting a staff survey is an excellent way to ascertain the types of answers you may be looking for. Here are a few tips to avoid falling down the pitfalls and ensure you return actionable results:
1. Use the right language
The more we conduct these surveys (especially across departments and countries), the more apparent it becomes that employees may not understand some of the more basic functionality and terminology that you may deem as relatively straightforward. Ensure that questions are asked in a way that focuses on solution, not technical jargon.
2. Think 'objective first'
Ensure that your keep your focus on the point of the survey and its objectives – ask questions that, ultimately, will provide you with the answers that you need, answered in a way that allows you to map employee thinking to strategic decisions.
3. Build measurable questions
It is really easy to get carried away with open-ended questions, asking employees their opinions. However, it is much better for your data analysis to provide multiple choice questions or degrees by which they can answer (e.g. 'strongly agree', 'agree', 'disagree', and 'strongly disagree')
4. Respect privacy where necessary
It may seem simple but think about the types of questions you are asking and ask yourself 'do you need to know the employee's name?' – Keeping the survey anonymous can save embarrassment and yield more honest and fruitful results.
5. Be open-minded
You should also be prepared for the fact that you may not get the answers that you are looking for. The buy-in or the hunger that you had hoped for may not be there, but this doesn't always have to be a negative – it may simply mean that the strategy needs adjusting, more training is required, or greater transparency is needed with employees.
Happy hunting!