March 20, 2017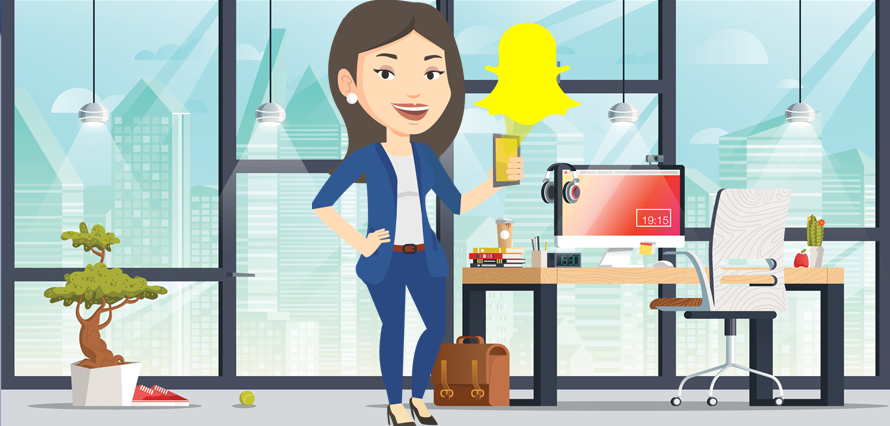 There's been a lot of talk about Snapchat lately – particularly about how much they're being copied. We've all seen the updates, such as stickers and disappearing content, popping up on other networks – which have led to speculation about how Snapchat will compete. But, Snapchat have also been doing some updating of their own, and there's all sorts of little-known tricks up their sleeve.
Here's a few things you can do, that you might not know about just yet.
Stickers
Not those stickers. Your own stickers! Use the little scissors in the top menu to cut around part of your snap, and turn it into a sticker! You can then paste it over your snaps in any way you choose. This is great for making it look like Ron Swanson is hanging out in your living room (having a terrible time), or for making your colleagues hold emoji beers. They also stick around for a bit, so you can use them on other snaps later.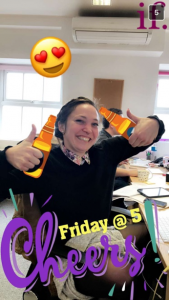 Shazam
Hold down the screen when a song is playing (make sure it's not on anyone's face, or you'll trigger the lenses instead), and it will tell you the artist and song name! Not so useful for marketing,  but still, pretty nifty.
Website Snapcodes
Want to make your site more shareable? Go to settings > Snapcodes > Create Snapcodes, and you can make a unique Snapcode for any URL. Add this to your profile, to your website – even print them out and stick them on your menus. Go crazy!
Send Money
This is only available in the States right now, but our American chums can send now send cash, just like sending a message in 'chat'. Once you've connected your card, simply open a message, type the dollar sign and an amount, e.g. $15, and send it straight into your friend's account!
Make voice or video calls
Maybe I should have known this one already, but I didn't, so maybe you didn't either? Go to the chat screen and you can use the video and phone icons to make, you guessed it, video and phone calls!
Happy Snapping people!