October 13, 2016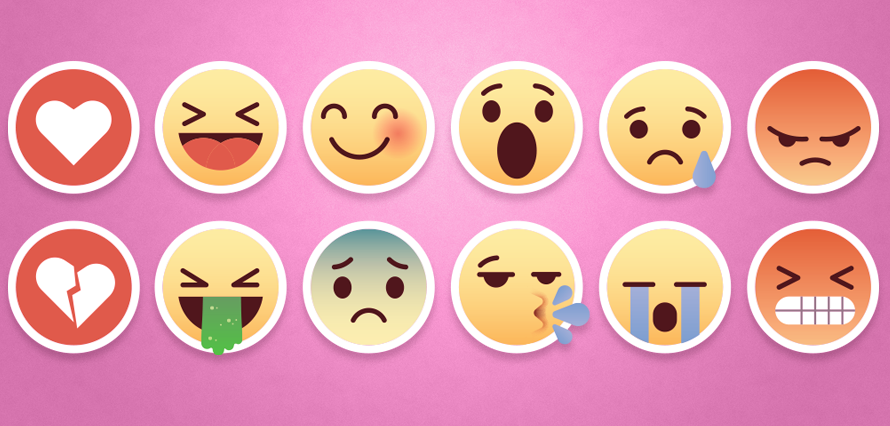 Every social platform supports and encourages the use of emojis, but how and when should they be used in social marketing?
The entire purpose and origin of emojis was to replace words, convey an emotion and shorten a message at the same time, a relic of the SMS generation. While their purpose hasn't changed, their variety and the ways of using them has transformed dramatically.
Here are our 4 top tips on how to put them to good use:
1) Augment your message
To emphasise the nature of your copy while shortening the ever precious character count. You can replace words while actually creating a more engaging message.
2) As hashtags
While hashtags are another mechanism in their own right, emojis can be used in much the same way on Instagram. Hashtags play a vital role on Instagram and emojis are a great way of bolstering your reach and impact.
3) Visually 
Using emojis in your creative is as obvious as using words, but with a multilingual twist. Emojis used as Stickers on Snapchat, Instagram, Whatsapp – basically everything – over the top of pictures or video are teaching people to expect them in places other than copy.
4) Targeting 
The Twitter Ads platform allows you to target users who have recently tweeted or engaged with tweets featuring specific emojis. So target all those lonely hearts  or coffee drinkers  at the right social moment.
5) To determine sentiment 
Depending on your social listening tool and the channels you are monitoring, you can use emojis to determine sentiment by introducing them into your monitor and interpreting the results. Of course as with key words it's hard to be certain of context as it's just as easy to use an emoji sarcastically as you would a word.
Here's a handy Unicode emoji chart for help when building your posts or interpreting meaning. Be careful of cross-platform variations and please use sparingly.