By if-admin | October 20, 2015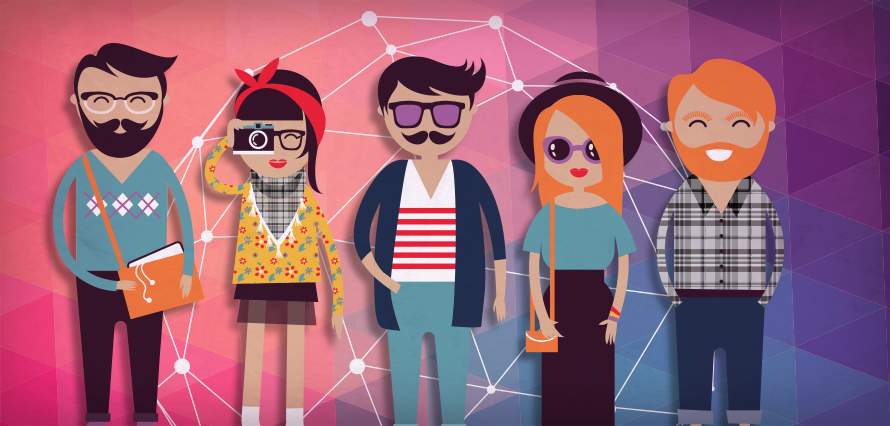 People say that there is someone in this world for everyone. Well the same is true of social media sites.
Fed up with Facebook? Tired of Twitter? Loathing LinkedIn? Why not try one of these social networks? Although you are going to need some pretty niche interests to get on board. Either way they are totally worth a look: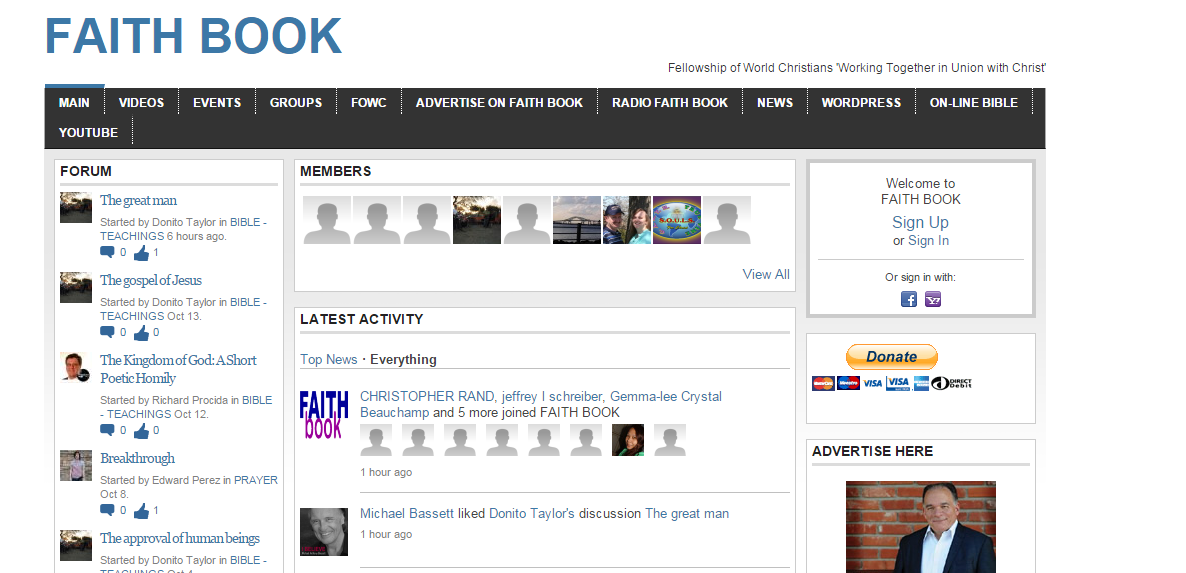 So maybe they don't that the advanced web dev skills of Facebook, but they certainly do have a fantastic name – and anyone who knows me knows I love a pun. Does what it says on the tin – Facebook for the religious minded.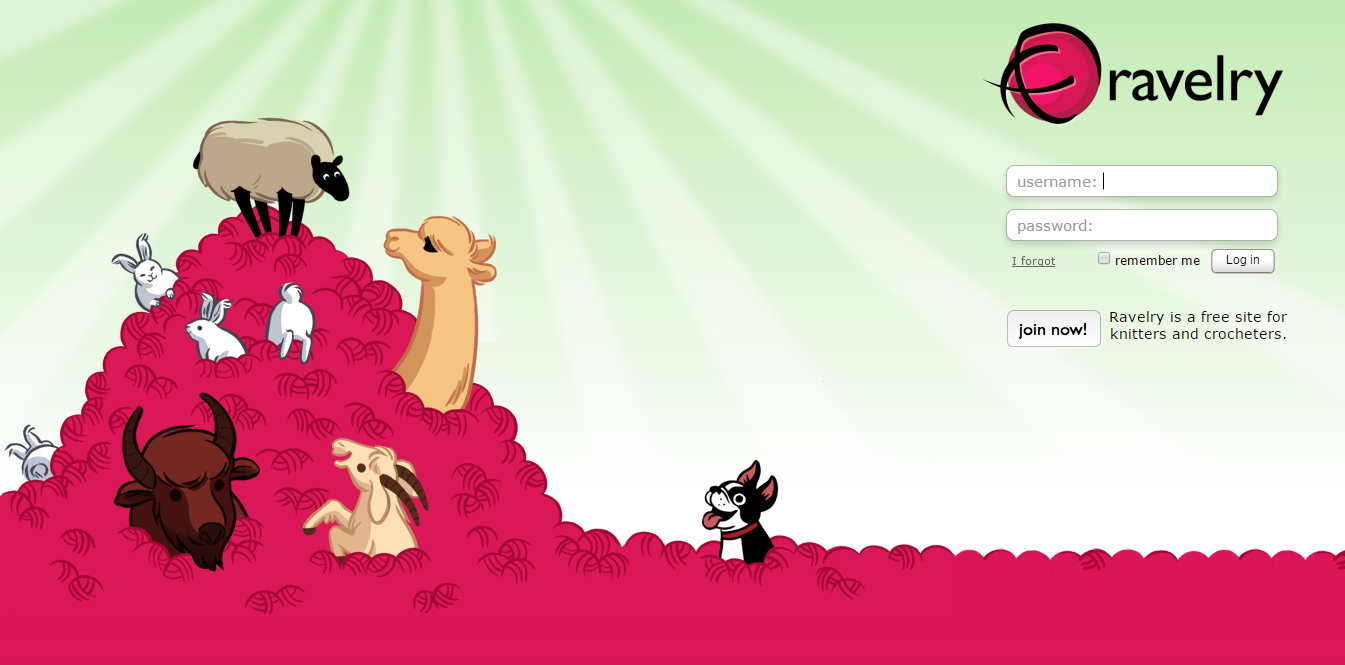 Do you love knitting, crocheting, spinning or weaving? Then get your ass to Ravelry where you can share pictures, design templates and even sell your crafts.

Passionate about Moustaches? Then this is the site for you. Chat, swap ideas and grow your of moustachioed amigos!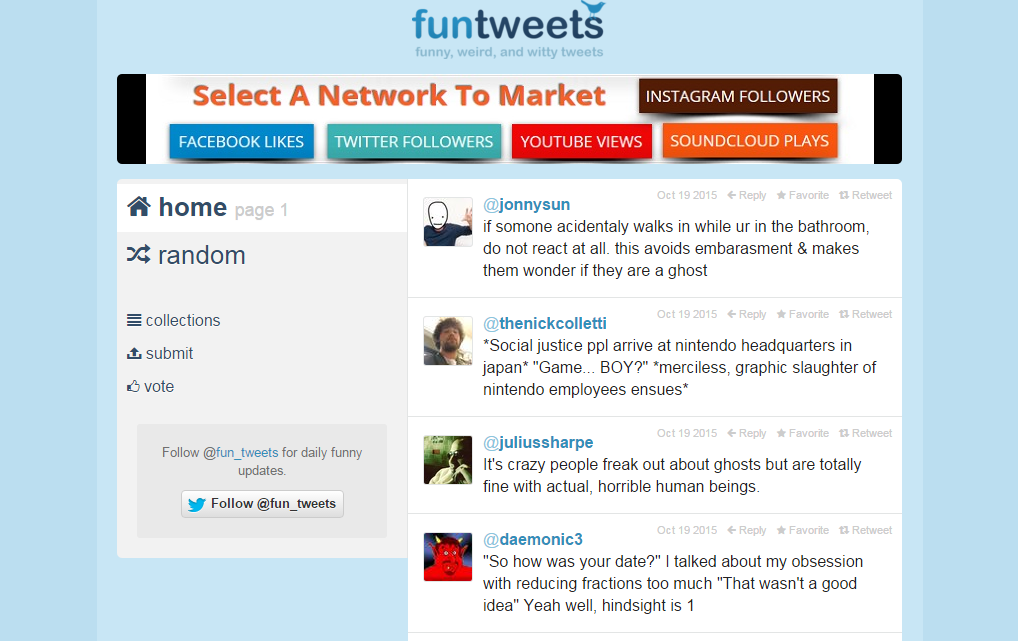 Twitter moves at the speed of light and it is easy to miss some pure comic gold. Welcome FunTweets – capturing all the hilarity of Twitter in one easy to view locations.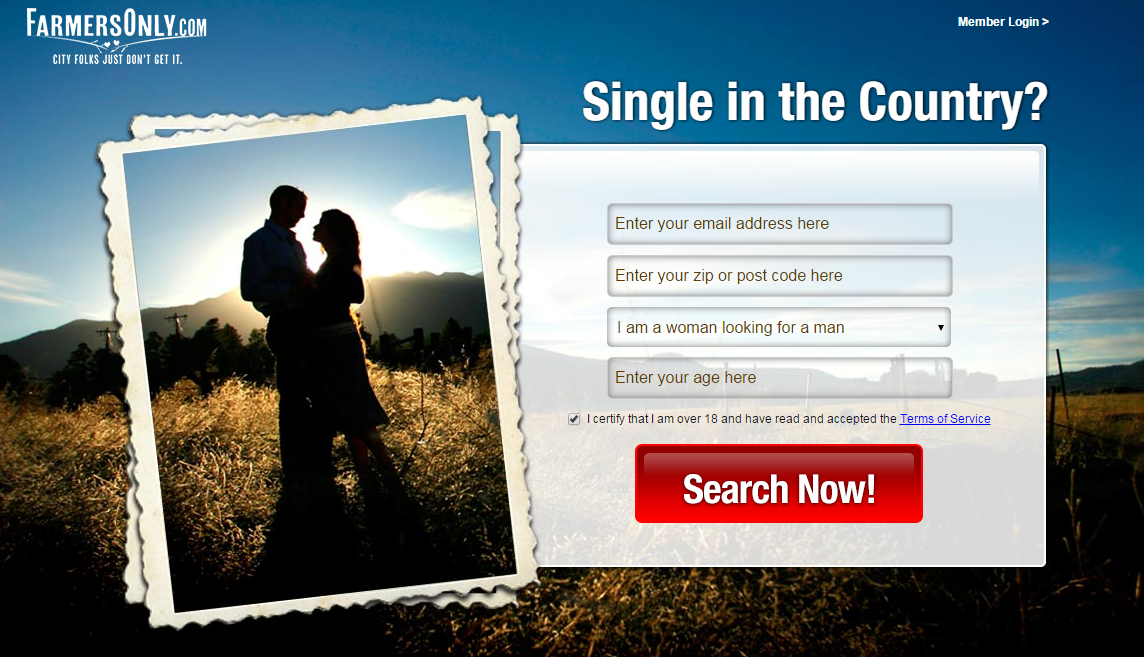 #
It can be lonely out in the country. If you are a farmer stuck between a rock and a combine harvester looking for love then FarmersOnly seeks to pair those that may have only a scarecrow for company up with the men/women of their dreams.
So there truly is a social platform for everyone. Happy networking.