July 9, 2015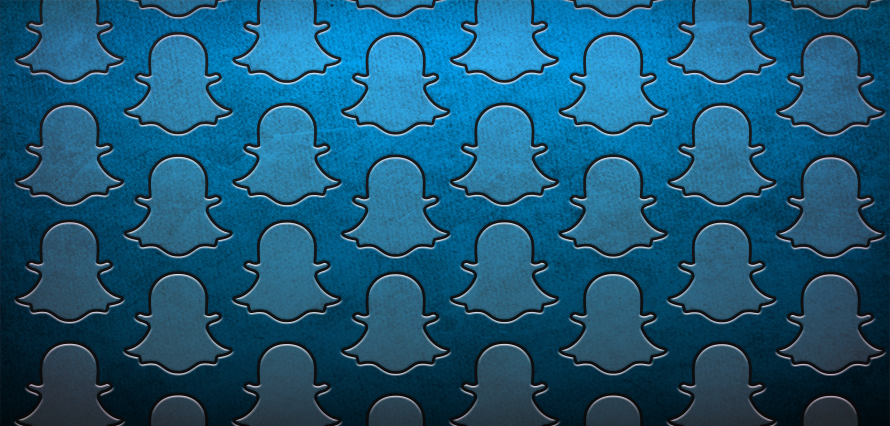 With more than 100 million daily users, and 71% of those falling into the 18-34 age bracket, many brands chasing younger demographics are now looking towards Snapchat as a way to engage with and market to their customers.
Other than fear of the unknown, the major barrier preventing some of these brands from using Snapchat is the difficulty in being able to measure results.
It is true that the popular social messaging app does not offer the same level of insights and analytics as Facebook, Twitter and LinkedIn. In addition, if you want to compile reports, much of it will need to be done manually.
However, if your target audience uses the app and you're planning on growing a presence, here are some metrics that may help you to measure Snapchat marketing success:
Drop Off Rate
If a number of snaps are being uploaded to share a Snapchat story with followers, the percentage viewing the last snap in comparison to the first is a great indication of general interest in the content and how much time followers are willing to spend consuming it. There will always be a drop off rate but by comparing different story data and different drop off rates, future stories can be made more relevant and optimized for length.
Engagement Rate
It's nice to have followers who are essentially subscribing to your brand. It's also nice if they engage with you by tapping their screens to open snaps and by screenshotting them. By dividing your number of followers by number of engagements, you can see your engagement rate. As this statistic is available on most social platforms, you will be able to see on which of them your customers prefer to engage. This comparison can give clues to the type of tools, behaviours and content your audience responds best to, and can help to inform future communications strategies. Bear in mind that a user won't know the content of your snap until it is open, so the open figure reflects more closely the performance of previous content.
Enquiries
Snapchat is not just a place to share videos and images – instant messaging (using text) can also take place, meaning that during a customer service enquiry, an email address and other key contact information can be taken. If this is inputted into CRM with Snapchat being the lead source type (or whichever term your business uses), subsequent customer activity and sales can be tracked. Frequency of enquiries and strength of enquiries can also be measured, but ultimately ROI can be proven if the link between Social and CRM is effective.
Promo Codes
Sales, beautiful sales. The best method currently available to directly measure the sales performance of a snap is to include a promotional code that can then be used in brick and mortar or online. If you need to measure results quickly, and have the capability to implement promotional codes, this is the direction to go in. Of course, the larger the audience and the more interested they are in your snaps, the more likely they are to use the code and provide you will some much sought-after Snapchat ROI.
Key KPIs
To assess the impact your Snapchat activity has had on your business over a specific period of time, it is best to look at key KPI performance during the same period. For example, your brand has racked up thousands of followers and millions of impressions during the 1 month launch of your Snapchat account, but has there been a change in company searches, website visits, volume of sales or retention rate? Other factors may also influence the change in KPI performance, but your Snapchat activity can definitely be used as part of this analysis.
Hopefully Snapchat will provide further analytics soon. In the meantime, these metrics should provide a solid foundation from which to gauge the performance of your Snapchat campaign and help to prove ROI.