By if-admin | May 15, 2017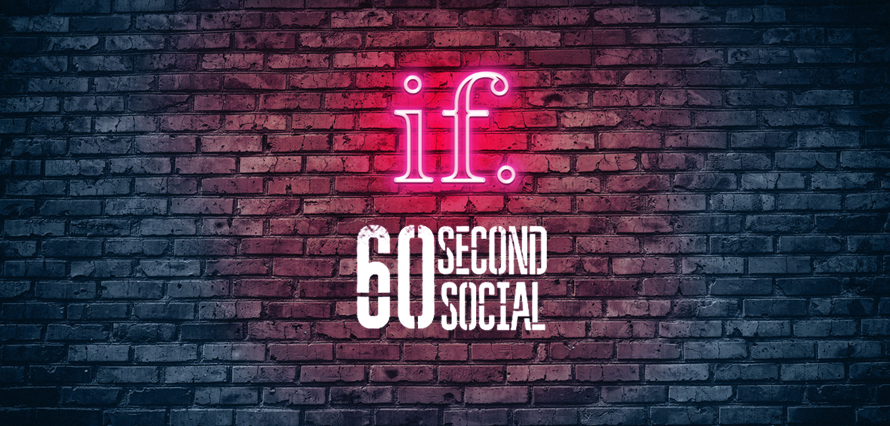 Last week marked the release of Snapchat's quarterly results; in #60secondsocial we discuss what these results mean for their future and question whether their new features will be enough to expand their demographic and weather Facebook's storm.
Snapchat are reliant on their youth demographic, but is where they're going wrong? Will they expand their user demographic enough to withstand the success of Facebook? Only time will tell! 
Find out what #Snapchat's quarterly results spell for their future in this week's #60secondsocial