By if-admin | May 22, 2017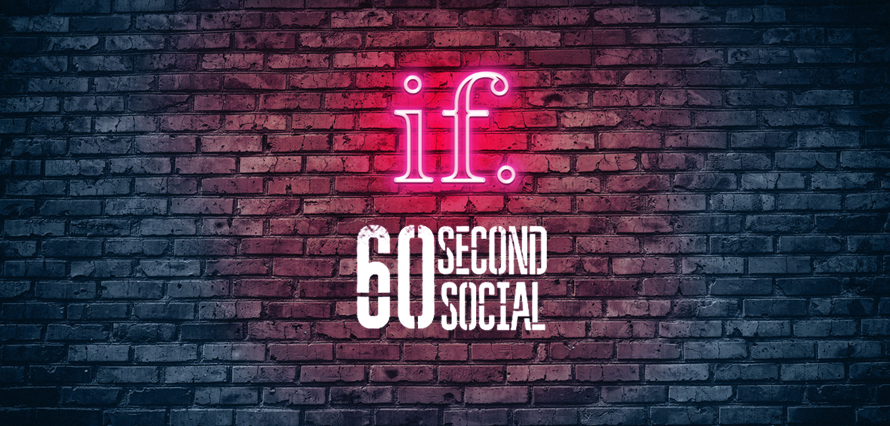 Our MD, Colin Jacobs, is in Davis, California this week for #ProjectCirrus. Ray Bans and all, here he is congratulating our very own Tajah Brown for her nomination in this year's B2B Marketing's Rising Star/Newcomer of the year category. 
Click here to subscribe to our channel and stay up to date with 60 Second Social and all our coverage of Project Cirrus with Fujitsu.