By if-admin | November 1, 2017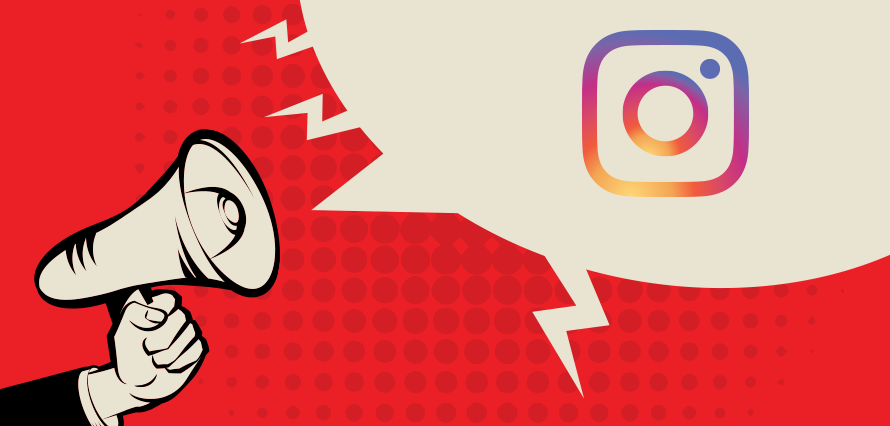 If you still haven't considered including Instagram as part of your Paid Ad spend, I'm hoping by the time you've finished reading this, you'll change your mind. From its launch in October 2010, Instagram has become one of the most popular Social media channels with 800 million active users. It's only so long till they join the likes of Facebook, WhatsApp & Messenger where we talk in billions.
So, what are they doing right? With a continued emphasis on being the best visual App, they believe in simple yet effective changes with big effect. A spokesperson recently said that they are always looking for ways to make the process of signing up easier, bringing more people in from around the world. This coupled with focusing on connecting users with their friends, had made Instagram double the size of Twitter's audience in just 7 years (yes you read that right!!)
Stories
With 250 million users, it's now no surprise that there are a million active advertisers publishing their content on Stories. With great success since take-off, the platform continues to improve their Ad proposition. Their goal is engagement and it is why a user's Stories appear in no chronological order. Instead, Instagram's algorithm works in a way to show you content that you are most likely to interact with. For example, from friends, family or brands that you've shown the most love. This improves the chances of getting the users to click!
The very recent update to their Stories layout, includes a larger, rectangular image that provides a sneak preview of the story and this will appear in between user feeds. The bubbles will still appear at the top of the feed.
Instagram wants to be able to provide users with a second tempt to click and engage with content. We are yet to see how audiences will react to this change, though it does seem a tad bit interfering.
Serious stuff aside, Instagram's new, fun Superzoom feature to record videos with dramatic sound effects has been a hit! Not just with users but brands too. They are now testing the Stop-motion camera for Stories. This is basically a tool allowing users to take a series of pictures, which Instagram then combines together into a GIF. I for one am looking forward to it being a part of the Instagram family of fun, creative tools!
What's to come
2018 content already? Well, in the Marketing world we pre-plan and at IF we are already considering next year's activity for brands. Questions like: what will channels offer next year or what would we like them to offer keep creeping up! Their recent merge with Shopify will be rolled out on a larger scale and apparently Facebook is pushing for enhanced visual search, allowing users to pick out individual objects in photos, which can then be purchased! Instagram has so much potential. It's great at ripping off its rival's ideas so we wouldn't be surprised to see a Maps feature, perhaps Contextual cards too. Who knows?