December 17, 2015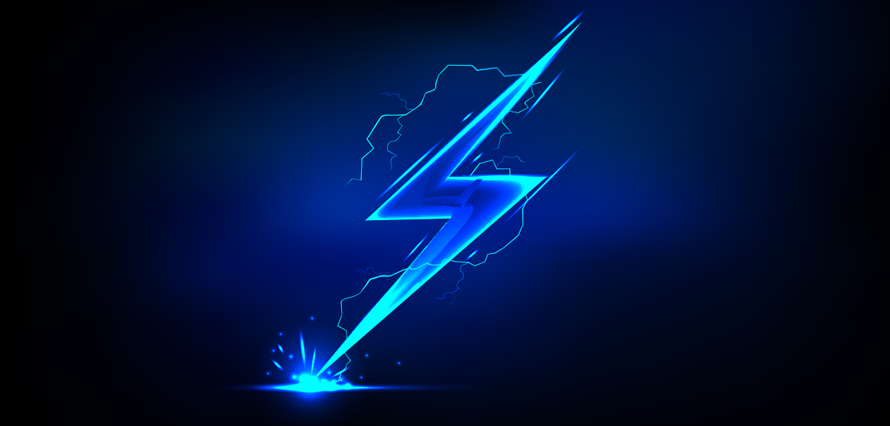 After an initial roll-out in the US, Twitter finally launches Moments in Europe, starting with the UK… yippee!
One aim of Twitter's curated news tab is to make the platform an easier place to navigate; to catch up on breaking news and hot topics within your region – a key move that could bring in more active users and transform the platform into the go-to channel for up-to-date news and information.
On Tuesday, whilst browsing Twitter on a desktop site or mobile app you may have noticed a small lightning bolt symbol suddenly appear. Tap on this lightning bolt, you will be whizzed to an organised view of trending news and top tweets, categories by Moments Today, News, Sports, Entertainment and Fun. And Moments in the UK, launched on a truly momentous day in British history as Tim Peake, the first publically funded British astronaut, boarded the International Space Station.
The content that sits within the feature is continuously refreshed and you will see brilliant, immersive imagery, as well as auto-play videos, vines, and GIFs. You can "retweet" and "like" everything you find in moments. Everything you see in this section has been organised by a dedicated local editorial team consisting of former journalists, specifically hired to source breaking news stories thought to matter most to the British general public.
Joanna Geary, EMEA Lead, Twitter Moments  recently blogged her thoughts on the exciting update:
"Twitter is absolutely part of the national conversation in the UK across everything from sports to TV to politics to local news and music. Previously, you may have felt you could only keep up by following thousands of accounts. With Moments, we do that for you…. It's all about making it simpler and easier than ever before to get the very most out of Twitter."
Twitter has also teamed up with UK media partners that will help to contribute stories within Moments, including Buzzfeed, Sky News, The Met Office and Glamour Magazine to name a few. Geary explained that the Twitter Moments team draw on the help of tools that exploit the Twitter algorithm, such as "Dataminr" – a tool used in newsrooms that surfaces news stories that appear to be breaking news.
Where next?
In addition to building on its current 320million monthly active users, there is a commercial element that will facilitate the platform to profit from the feature, as it plans to roll-out Promoted Moments to the UK in 2016. But it's going to cost you big bucks!
Currently available in the US, Promoted Moments is a brand new ad format that has been launched with brands such as Starbucks. But for the UK market, you'll just have to wait until the New Year for further updates.