By if-admin | April 4, 2018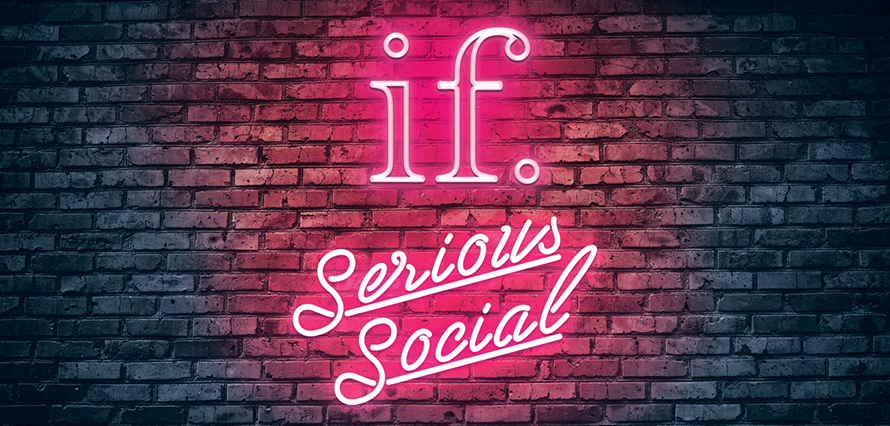 In this week's Serious Social, we're updating you on the Instagram changes and the latest on Facebook's fallout!
Shoppable posts. What can they do for you? Online retailers won't want to miss this – you can tag and link products in your Instagram photos! This is really streamlining the online customer journey. Look, click and buy.
Instagram is changing their newsfeed algorithm. Recent posts will come up higher, and you'll be able to refresh your own feed, instead of it happening unexpectedly!
Lastly, the latest on the Facebook fallout. 6 days for an apology is a long time. We're chatting about why it took them so long and Facebook's improvements to data control and user privacy…