August 16, 2018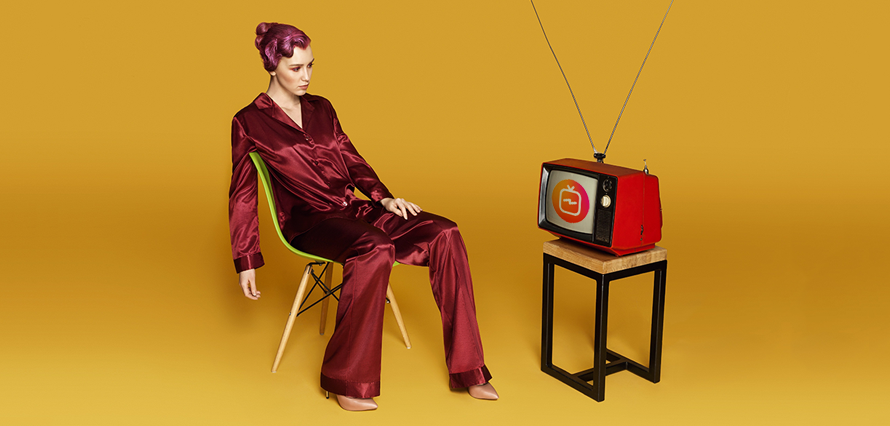 Earlier this year, Instagram launched IGTV, which lets users upload videos up to an hour in length. Until then, video content on Instagram was limited to 60-seconds in feed and 15 seconds for each Stories frame.
It's no secret that vertical video is quickly becoming the norm for video content on social media. So like it or not, it's time to embrace this new format and figure out how it best works for you and your brand.
To help you on your IGTV venture, we're giving you some tips on capturing content. But first, let's cover some basics:
Video size: 1080 x 1920, 9:16

Video length: s

maller Instagram accounts: 15s – 10 min, verified Instagram accounts: 15s – 60 min

Max file size: 

650MB for videos under 10 min, 3.6GB for videos up to 60 min

Frame rate: 30fps
As for Stories, the same rules apply to IGTV when it comes to content. This is a place to show off the real people behind your business, to celebrate the values your company stands for or to give your audience a little peek behind the scenes.
Once you're all set on your content you'll need to capture it. Here are 7 tips to help you avoid a few headaches:
Film with a smartphone. It has an in-built camera that shoots in the exact required format for IGTV.  You can also invest in a gorillapod

which lets you mount lights, mics and additional devices to your setup

.

If you want to use a DSLR camera you

can

just turn it sideways. Many tripods allow for a 90 degree tilt, otherwise you can also purchase tilt brackets separately.

If you still wish to shoot your video horizontally, you can edit it afterwards. If this is the case, we recommend you shoot in 4K. Remember that your video needs to be 1920 pixels tall. If you're shooting at 1920 x 1080 that means you'll need to stretch your video out to fill in the space.  4K footage has more pixel data which means that by resizing it you won't actually lose on quality.

When editing your video, be creative. Switch up the format a bit and use a split screen for more engaging content.  

Add music and effects to your video. It's a simple way to make your content more exciting.

Make your cover photo stand out. Before you upload your video you can add a cover photo to it. IGTV does this automatically by choosing the first frame of your video but you have to option to upload your own. Add some fun to it, stickers and emojis always work.  

Once you've uploaded your video you can increase its reach by linking to it in your Instagram Story with the 'swipe up' feature.
Vertical video is certainly here to stay, so if you haven't started experimenting with it yet to see how it could help you engage with more customers then now is the time.