June 20, 2018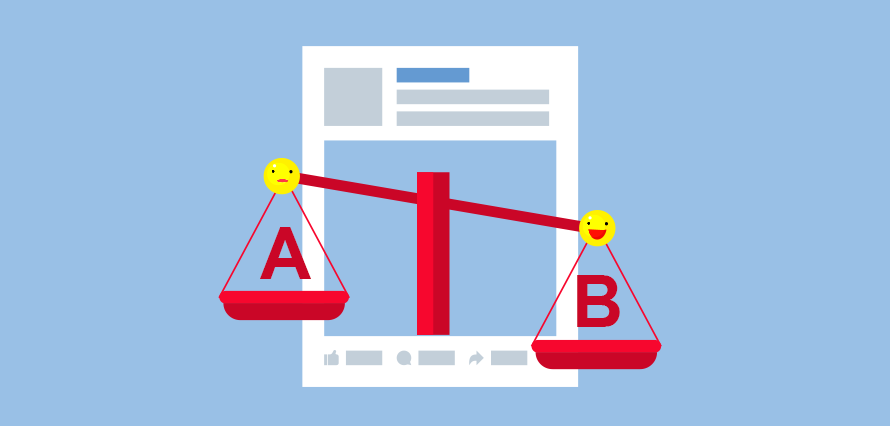 Having made the strategic decision to show less news on Newsfeeds, earlier this year, we all witnessed Facebook decide to take steps that would ensure it became a space where meaningful conversations take place, between friends and family members.
This move impacted publishers and over time referrals from Facebook fell 15%, to approximately 50,000 publishers around the world!
Now, with post engagement playing an even more important role in driving traffic to site, the need for clarity and truly relevant content for a target audience becomes crucial. By truly relevant, I mean the kind of content that has value for a target audience, solves problems for them and ultimately increases the bottom line of a business.
Facebook is supposedly experimenting with a new A/B testing tool, available for Page posts, meaning Page managers can make more informed decisions about the kinds of content they share on their Page. This option will allow managers to pick between a 'control' or 'test' group, and different versions of content can be shown to the two pools. Once the content is published, managers can see which performed better. It's pretty simple but helps to optimise for more reach and engagement!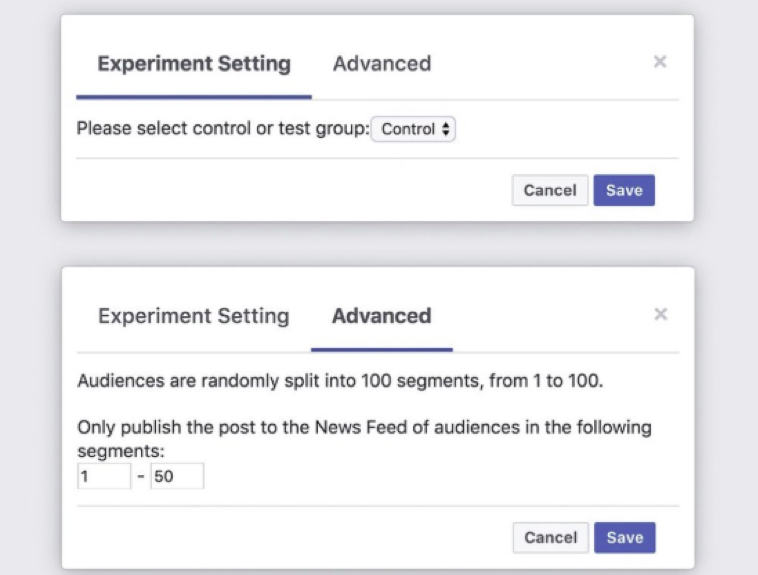 Facebook now has 1.45 billion active users who visit the network on a daily basis. We're sure brands and publishers will get excited about this simple, yet effective testing tool to help with impactful content and maximum reach.