June 11, 2019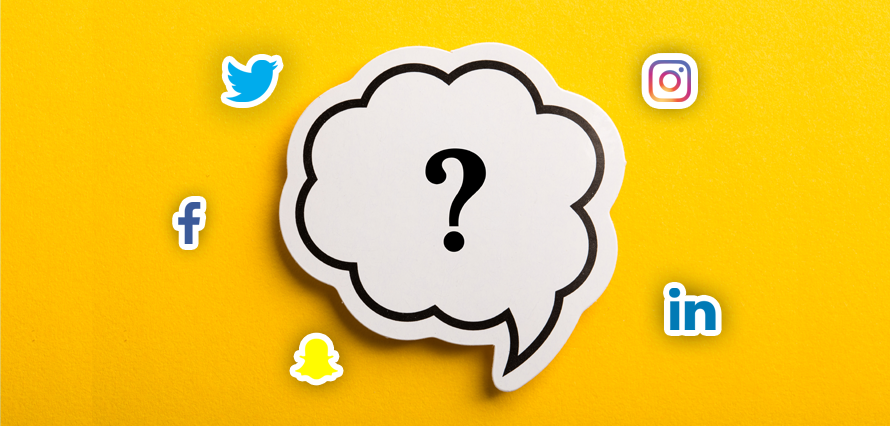 Week on week we are drawn into the news, finding out which latest updates our favourite social media platforms are testing or launching. But sometimes it feels a bit like déjà vu, right?!
Just a few months back at SXSW festival, Instagram co-founders Kevin Systrom and Mike Krieger admitted to taking inspiration for Instagram Stories from Snapchat – the original story sharers. But it wasn't just Instagram, shortly after Facebook also launched its own version of Stories – tapping into the latest fads.
So, what updates have we seen recently?
Snapchat has announced it's working on a new sticker allowing users to join a group chat from other users' Snaps. However, just last month Instagram announced it's also testing out the exact same function for Stories. But who will turn out triumphant?
Recently launched in Australia and similar to Snapchat's Bitmoji, Facebook users now have the opportunity to create Avatars and apply them to different tools and stickers across the platform. Do you sense a running theme here?
Although not a social platform, it seems Amazon are joining in and replicating other companies' ideas too. And Pinterest is their latest target. At the re:MARS 2019 conference this week, Amazon announced its new feature; Style Snap, where users will have the ability to upload photographs and find similar items on the site. Yep, you guessed it, just like Pinterest's lens tool.
Evidently, these tools have all taken off in popularity, encouraging other platforms to imitate these features as their own. But sometimes it's not worth the hassle. Take Stories for example, on Instagram, Stories are used consistently and are only growing in users. However, Facebook were very confident that Stories are the way forward and are still waiting for them to take off on its own platform.
So, what do you think?
We love hearing and catching up on all of the social updates (as you can tell from our weekly Social Snapshot's), and it's exciting to find new, innovative ways to experiment with these formats. But I think we can all agree, that fresh ideas are just a tad more invigorating.