April 10, 2018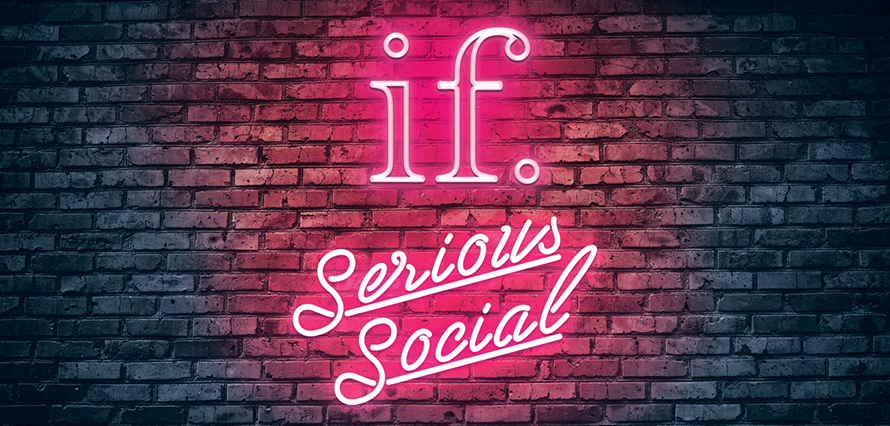 Facebook's Paid Media proposition is changing. After the data breach, and with GDPR coming up, it's clear why they're doing it. But, if you use Facebook for advertising, you'll want to know what's changing and how. As a Facebook partner, we've got all the finer details.
In this week's Serious Social, we're bringing you the latest. And, we're here to help you recognise the impact on the industry and on your advertising.
Get months' worth of vital info, including key dates and data changes, in just 5 minutes.