February 21, 2017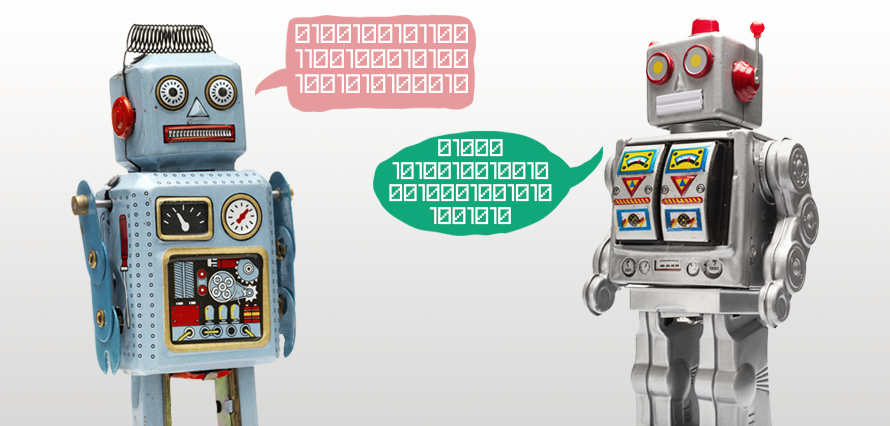 Social media customer service is becoming more important by the day. According to J.D. Power, 67% consumers have now used a company's social media channel for customer service. And when they do so, they expect quick response times which a lot of companies are still failing to deliver. So does artificial intelligence provide the solution? The use of chatbots is slowly but surely getting more of a foothold. Whilst a Forrester study notes that most chatbots don't meet customer expectations yet, there is no doubt companies can capitalise on the technology in some way to provide excellent customer service at scale.
If bots are to become mainstream within the next few years, will humans still have a place in social media in order to provide the human touch we have become so accustomed to? After all, a lot of social media service success stories come from genuine human interaction. Just take a look at Nike Support which features a dedicated Twitter account with 24/7 support in seven languages. This is what great social media customer service looks like.
As well as helping to build brands, social media also has a role to play in protecting brand reputation at times. Social media customer service is usually conducted in the public domain and for the whole world to see – so do we really want to leave these interactions entirely to a robot? Just think back to the Microsoft Tay debacle where the tech giant had to terminate its AI chatbot after she started tweeting abuse at people and you'll realise that chatbots still have a long way to go. 
However, if executed correctly, chatbots and social media customer service could in fact be a match made in heaven with bots more likely working as assistants to customer service employees. As with all technology, the key for brands is to work in partnership with machines to get this right. Working out the perfect mix of bot and human interaction will be the key to success. Chatbots can serve as the first line of contact for simple customer service requests. The real power of AI-powered bots in customer service would therefore be to eliminate those questions that do not require human interaction to begin with, such as frequently asked questions. When more demanding issues arrive, the bot can then pass it to the customer consultant. This will make work much easier for agents who, in turn, can focus all their energy on solving more complex questions.
In conclusion, it seems the future of AI-service bots is bright. You only have to look at the investment already made by the likes of Facebook. However, success for brands will come from the careful planning of people who understand what is possible and how the right mix of human and bot partnership can be effectively applied to support the overall customer experience strategy.