August 16, 2017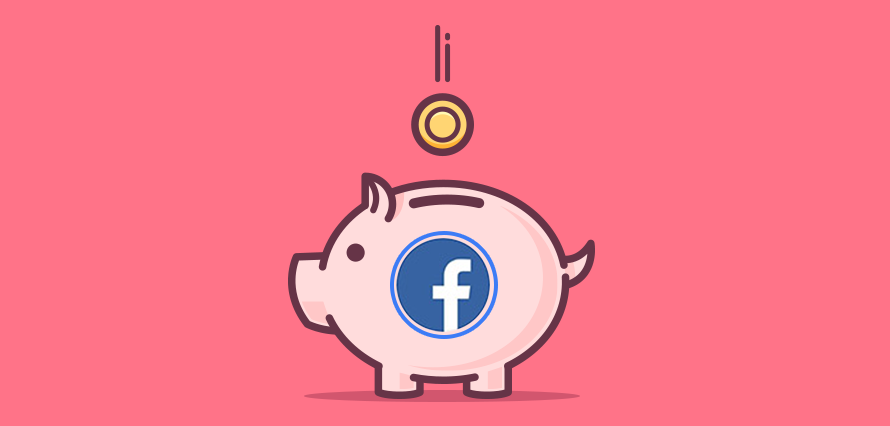 Facebook seems really keen to make its Stories feature work. So keen in fact that I think it's seen more functionality updates than any other part of Facebook for a long time – but why?
The company is already making strides into younger audiences with Instagram, and many think that the Stories updates on Facebook are its way of luring younger audiences back onto the platform. But what if it's less sexy (and far more cynical) than that?
If you work in social media, chances are, on a weekly basis, you have to admit that although the client wants the latest Snapchat campaign idea, Facebook is still winning when it comes to reach and penetration right across the globe. That means it's the platform with the most demand for advertising space (and the latest Q3 revenue figures of £7bn prove that).
In the long gone distant days of print, newspapers used to distribute supplements on a weekly basis. For the consumer it felt like you were getting more for your money – you had extra articles to read, lovely glossy images to look at and probably countless suggested ways to spend your money on things you didn't know you needed. For the newspaper, supplements were purely a vehicle to keep you reading longer to sell more advertising space. Now you remember it more clearly – sure, you got lovely glossy images to look at, but first, you had to flick through a couple of pages of ads!
So here's what I think – Facebook doesn't mind if you're 15, 35 or even 65 – it really wants Stories to work because it means you'll spend more time on the platform (whether that's making Stories, watching someone else's Stories, or simply as a by-product of feeling more connected to your friends and family through their additional content).
I'm not saying Facebook are going to start putting adverts in Stories (although they did on Instagram), but the net result of spending more time on Facebook means you'll probably spend less time on other social networks, making their ad propositions less favourable. It also means in the increased time you're on Facebook you'll see more ads and give up a bit more data at the same time. And what do more data, more eyeballs and more ads mean?