December 22, 2015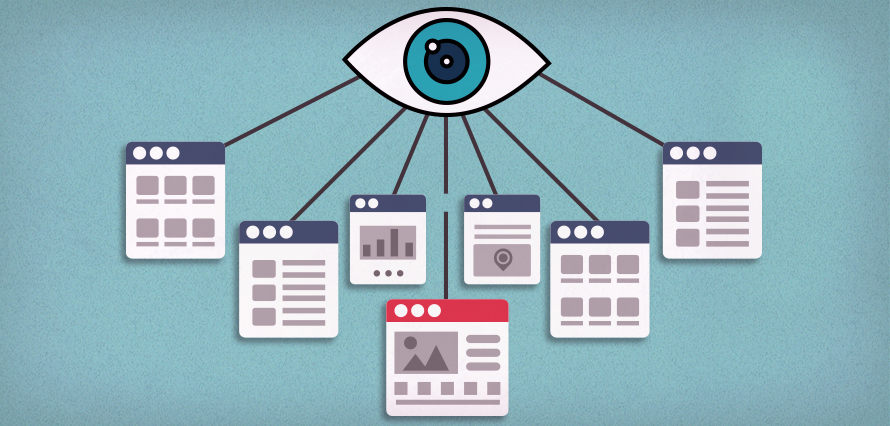 New services like Facebook's Instant Articles and Snapchat's Discover allow publishers to host and monetise content on third-party social media platforms, without the need for users to click through to their site.
Media publishers are currently uploading content on social media platforms in the hope users will click back to their site, but a new wave of 'homeless media' companies like NowThis are disrupting the market and rely solely on social media platforms to monetise their content.
With print media on the decline, publishing companies need to adapt or die, and many have remodelled themselves to go where the audience is: on social media.
The Washington Post recently announced that it will send 100% of its stories via Facebook, without the need to go through a data-capture or login page, making all of its content easily accessible.
This is a bold move as media companies like The Washington Post have always had full control if their production and delivery process. They create and own the content we want, and provide the means of delivering it. But through using third party platforms such as 'Instant Articles', Publishers are losing control of their delivery process.
Social platforms use sophisticated algorithms like Facebook's EdgeRank algorithm that curate content based on a users' past behaviour and preferences. This means that publishers are now at the mercy of platforms such as Facebook and Twitter, who get to choose how and when individual users see their media.
So what is in it for publishers?
Cost
By moving all their content to social media platforms, publishers can, in effect, reduce their IT infrastructure overheads as all their data and content is hosted on third party sites.
Relevance
Social platforms such as Facebook and Twitter are an incredibly powerful and cost-effective means to acquire an audience. Although publishers are relinquishing their control to algorithms like EdgeRank, it is purpose built to deliver content to an existing audience in a relevant way while also allowing publishers to reach new audiences in a non-invasive way.
Reach
A study featured in Adweek suggests Facebook now drives more traffic to news sites than Google, meaning publishers can monetise the ad space they are given by directing readers to third party sites, effectively cutting out the need for a homepage.
Despite these three points, established publishers and media companies with existing high-traffic sites are not yet at a point where they can solely rely on social media to distribute their content. If they were to remodel and take this approach, they would become little more than content slaves to their social media overlords. Instead, media companies need to focus on building brand equity and a following that enjoys consuming their media wherever it is situated.