By if-admin | September 17, 2019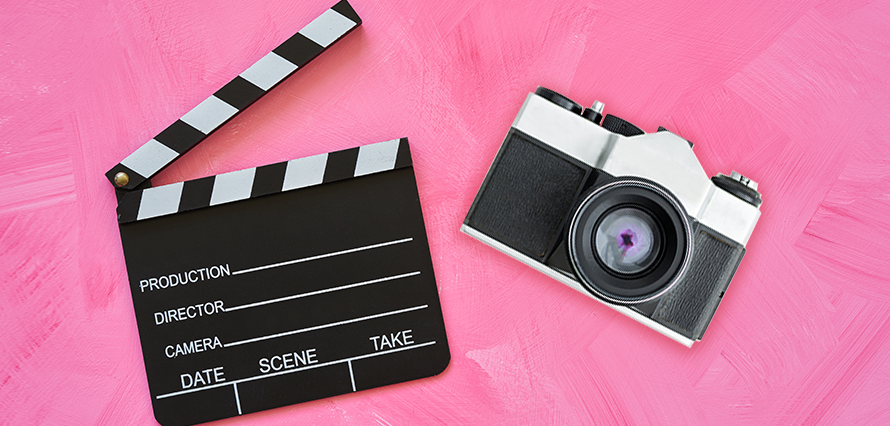 It would be hard to make a secret of how far social media and technology have come in the past two decades. But let's take a moment and look at the evolution and changes we had to go through to get where we are today. With the likes of augmented reality allowing us to filter our view of the world, we are in an age where on-screen graphics and edits can make the most threatening pieces of content complete humour. What I want to understand is, are we erasing the power of the still image which was the huge phenomenon that got us all into the social sphere during its early rise? We tend to find the majority of posts on social are video, rather than still images, even if the necessity isn't really there. On occasion, videos are often connected after a photo post to further show a reaction or outcome relating to the original.
We once got so used to seeing our loved ones, pets and food variations on our timelines and became obsessed with these things. And we are still pretty much obsessed, some more than others. However, the medium changed at some point and the use of pictures became the home for memes and more branded typography, and video became king as we realised the audience's we serve respond 20% more positively towards moving images rather than static, according to latest research.
The static image is nowadays more strategically used to draw somebody in, almost like a traffic warden redirecting virtual traffic, whereas video is entertaining and often the final destination that draws emotive responses from the audience. The same can be said for static images but in a different light – remix culture is a huge catalyst for photo sharing, the production of a meme, a screenshot, a Twitter post cropped and pasted has the ability to spread and reach the furthest channels as they are easily digestible and rarely time-consuming.
A recent phenomenon, the augmented reality filter, is now a huge feature within social and is easily becoming the way to include everyone by editing moving image in real-time. Here at IF, we suspect this medium has huge potential to be a fully user-friendly tool in the future that engages audiences to an even higher degree. We all remember when the platforms converged to the 24-hour story upload option, don't be too surprised if we see this with augmented reality filters in the near future. Once companies start finding smart ways to use them as promotional tools this will further elevate video's progression on screens everywhere around us.