By if-admin | June 23, 2020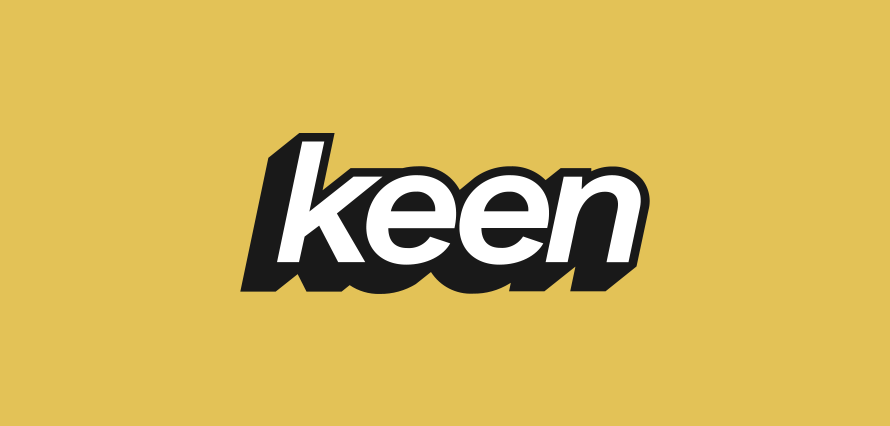 We all must know that at some point Google will take a formula that's been well received and try to emulate it, which is exactly what's happening with Keen – Googles latest offering, "a place to grow and share your interests with loved ones, and find things that will help in making this precious life count".
So what really is it?  Much like Pinterest, you curate content that you're interested in, content that you love, which you then share with others.  Your Keen can be public or private so you are able to control who can see and contribute.
One of the things that has my ears perking is the fact that Keen will always be on the lookout for content you might be interested in with what you've curated;
"For every keen you create, we use Google Search and the latest in machine learning to remain on the lookout for helpful content related to your interests. The more you save to a keen and organize it, the better the recommendations become. Even if you're not an expert on a topic, you can start curating a keen and save a few interesting "gems" or links that you find helpful. These bits of content act like seeds and help keen discover more and more related content over time. You can also follow keens that others have created, discovering thousands of hand-curated lists from the community and getting alerts when new things are added."
I'm interested to see where this goes, from what I've seen I really enjoy the UI (yes I'm a sucker for a clean design – something I think Pinterest is lacking) and the simplicity of it.
"Spend time on what you love
Keen isn't intended to be a place to spend endless hours browsing. Instead, it's a home for your interests: a place to grow them, share them with loved ones and find things that will help in making this precious life count."
All in all, I'm kinda here for it!