September 13, 2018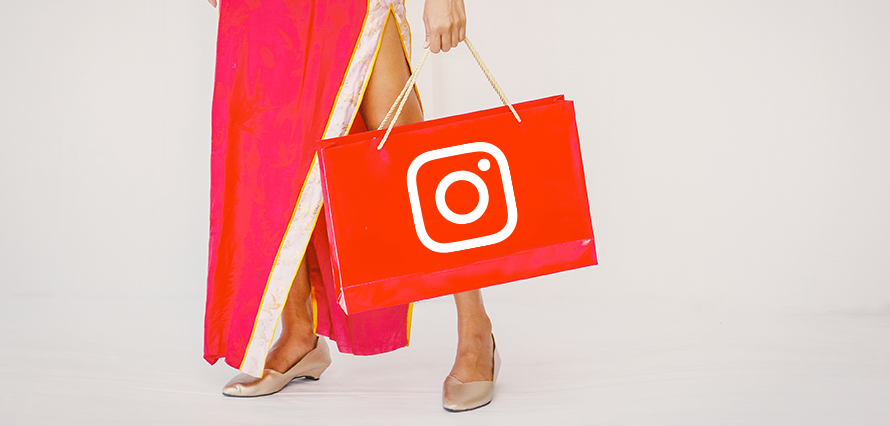 Rumour has it, Instagram could be developing a standalone shopping app, aptly named 'IG Shopping'. First TV, now an online shopping platform, is there anything they're not branching into?! This would make sense for the platform as Facebook recently confirmed 25 million businesses are using the service. Added to this, 4 out of 5 Instagram users follow at least one business. Following on from the success of shoppable posts in March, this looks to be Instagram's latest attempt to make a major expansion into e-commerce.
While shoppable posts allow users to shop directly from tags in photos by taking them to the 'add to cart' option on the retail website, the Instagram shopping app could mean we're able to browse products from merchants and buy them directly within the app. Added to this, the shopping platform could become a new money-spinner for Instagram if they introduced paid-for promotion and management tools.
IG shopping would undoubtedly offer brands and entrepreneurs a great opportunity to showcase their best products by creating a visual storefront and give consumers the chance to purchase them with a single action. We all know that Instagram is already the go-to platform for inspiration, so the shopping app would give retail brands the perfect way in.
Knowing Instagram, we can expect this to be the tip of the iceberg when it comes to their e-commerce expansion. Similarly, with IGTV recently being released as a standalone application, it's unlikely that Instagram will stop building their app collection.
Could IG shopping give your ASOS & Amazon Prime addictions a run for their money? We'll see!