July 5, 2018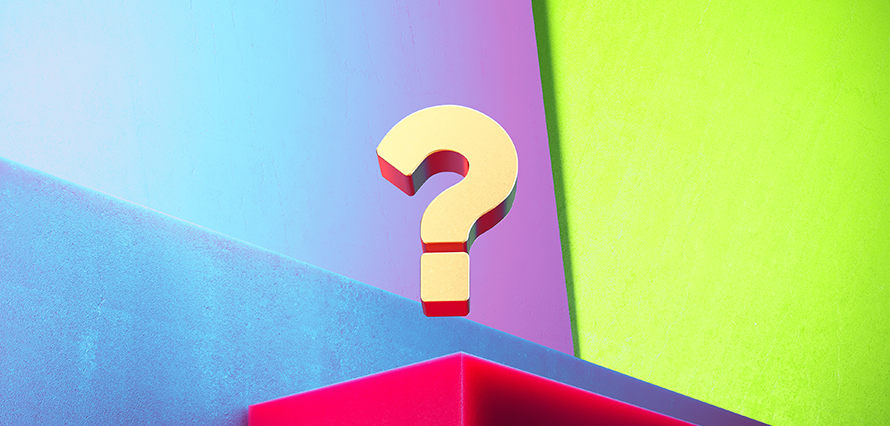 Fasten your seatbelt – there's yet another Instagram Stories update coming your way – just as you were getting used to polls, emoji sliders and music stickers.
Are you ready to ask open-ended questions to your followers and get the answers privately via DM? The new feature, currently in testing and only available to a small group of users, allows you to pick the Q&A feature from the sticker list and then ask your followers absolutely anything you want!
Because the answers are open-ended (this is no emoji slider or two-option poll), it's thought that answers will be delivered to you via DM, meaning they'll be for your eyes only. From the screenshot below, it looks like the person who asked the question will be able to share answers somehow on Stories, but they'll be anonymised so no one else will know it was you who sent that ridiculous response!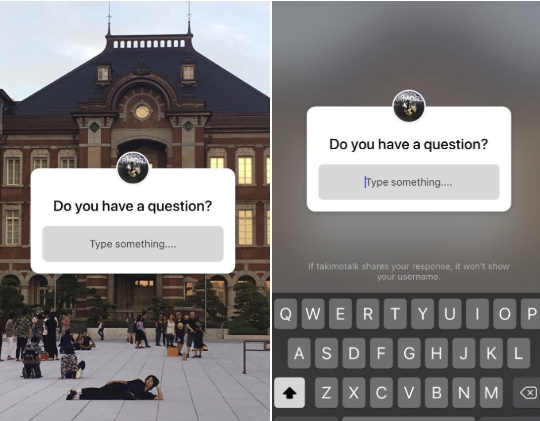 Photo credit: Chris Mikulin
Beyond the slightly cringe applications (I'm sure someone somewhere will ask their followers what colour underwear they're wearing), this could have real audience insight benefits:
Imagine you're a travel brand and you want to uncover the sights in Paris that your customers really go and see – ask them a question on Stories!
You could be a brand who wants an unbiased insight into what your customers love and don't love about a new product – Instagram Stories will give you a 24-hour window to receive responses. You'll probably need to be prepared to answer customer service queries in that period, but the time limit means you can plan in advance and resource accordingly.
If it's a B2B event you're hosting – you've got 24 hours to get questions in for your keynote speaker – you'll be able to vet/moderate them before anyone else sees them! Perfect for making sure nothing profane or inappropriate slips through the net.
How do you think you'll use the feature once it's available?