By if-admin | July 27, 2018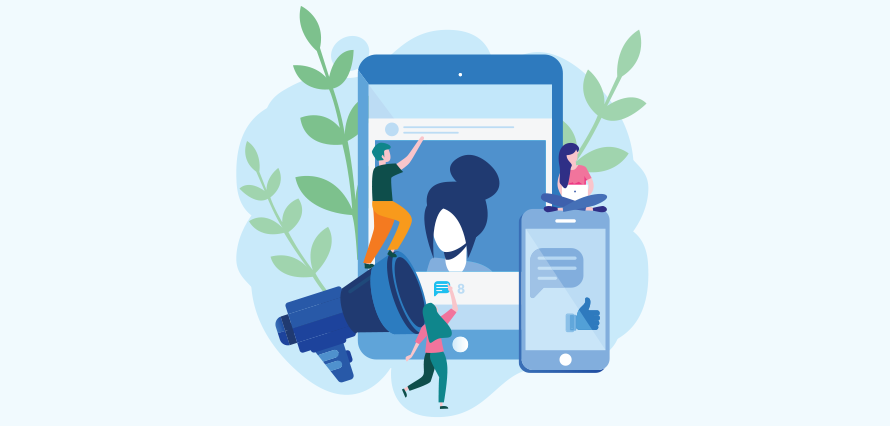 Have you been part of Facebook's Watch Party testing? If not, you'll be excited to hear the functionality has finally launched to all Groups around the world.  Watch Party allows Group members to watch a video (either recorded or Live) at the same time and interact with each other while they do. In essence, if Watch Party had existed 8 years ago, it's probably the way we'd all have watched One Direction not winning X Factor (imagine the number of angry emojis used in that group chat).
Members of Facebook Groups will be able to select Facebook-hosted videos to watch during their Watch Party and invite either an entire group or select members to the event.
Facebook's announcement about the worldwide rollout gives examples of how the functionality has been used in the trials and here are some of our favourites:
The Dogspotting Society used Watch Party to get a communal fix of funny dog videos

K-Pop group, KARD, teased new song trailers to their fans and hosted a Live Q&A

A series called Big Ballers hosted a party to binge-watch season 2 before season 3 premiered
Some new features have been added to Watch Party since testing. Now users can co-host a watch party with fellow group members, and those invited to the event can suggest videos they'd like to watch for the host's approval.
If you want to experience a Watch Party for yourself, this coming weekend has been named the Weekend of Watch Parties, with lots of Groups hosting events.  Fancy watching Jamie Oliver vids with new friends, or want to connect with fellow fitness fanatics over videos? Head over to Facebook's announcement to see what's happening.