November 9, 2020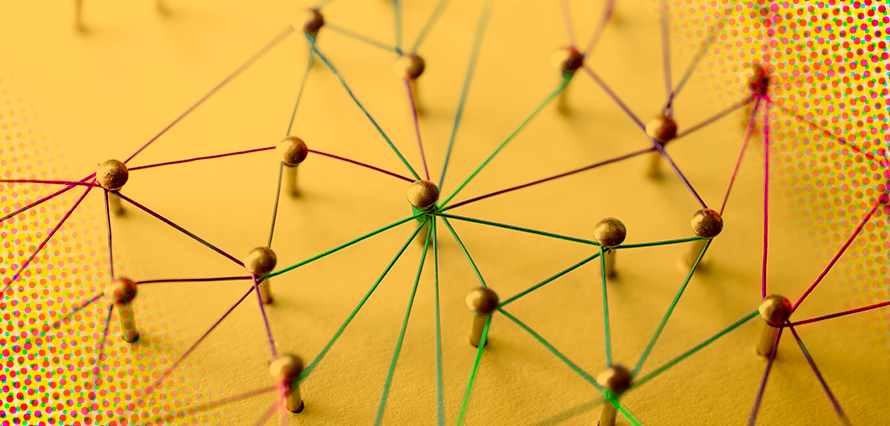 I am always a bit shocked when I discover there is no strategy behind marketing – how on earth do you know if it works if you don't know where you're going? So, when I heard that somewhere between 50-60% of branded communities have no strategy or purpose, I was more than a wee bit dismayed.
But then Nick Watt joined me on a Serious Social Livestream to talk about branded communities he'd worked on including Google, Adobe and Levi amongst many others. Nick has over 20 years' experience in content and community, so knows his stuff. And what became clear as we discussed the topic is that a creating community is complex. It has many moving parts and it shifts as it grows. No wonder it is hard to define what it is and where you are going.
Nick's created a simple framework for developing your approach to branded community. He calls it the 7Ps (which I love) and it allows you to untangle that complexity and create a strategy that will determine success, metrics you must have and approach to ongoing development.
People
Your strategy is going to affect the whole business. Yes, you need buy-in from the C-suite, but you'll also need it from across the business. That way you can maximise the opportunities but also prevent the community being pushed in another direction when it begins to get successful.
Persona
Identify a specific persona or audience group for your community, rather than all your customers. Hard to please everyone all the time, especially at the start. You want to hone in on a group you know you can engage and that are likely to be active rather than lurkers who will watch the community chat, but not participate.
Purpose
People are drawn to communities that reflect their values and principles. And never more so than in the current climate – where ethics, transparency and genuine conversation matters most. You need a purpose or your audience won't know what you stand for, why they should joining, or why they should invest time in participating. Identify what challenges they're facing, and how you can help solve them?
Platform
The big decision is of course, which channel is most appropriate? Should you build it on rented land where you have little control, or own it and create your own community in a box. There are pros and cons to both which I discuss in the Serious Social podcast in more detail.
Promotion
Now this is super important. Creating a community is not enough. You need to plan how you are going to market it? What channels and tactics will you use? What story are you going to tell? What benefits or inducements are there to join?
Participation
Content empowers communities to share and engage across a common vision. A well thought out engagement and content strategy will keep consumers at the heart of the community and enables you to nurture and maintain a long-term relationships.
Payback
What is the ROI? For you and for the community? Two big questions you need to answer before you can truly say you have a strategy.
Nick's 7 Ps are a superb framework for plotting out your community. Add to this milestones, LPIS for both health and business value and you have a robust way forward. Of course, community, like social will change and evolve, so this is not a strategy to create and leave on the shelf. You will need to adapt it, be agile with it and replan it. But it will give you the foundations of a strong future proof community that will keep on giving value to your audience and the business.