July 4, 2023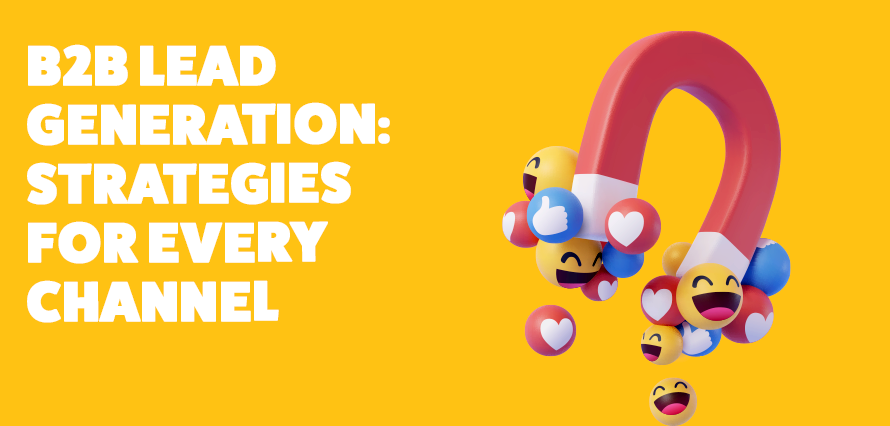 In 2023, 19% of marketers identified generating leads as their top priority. However, developing an effective lead generation strategy can be challenging without a deep understanding of various channels. In this blog post, we will explore the major channels for B2B lead generation, including social media, PPC, blogging, and email marketing. We will provide insights, strategies, and real-world examples for each channel to help you achieve your lead-generation goals.
Social Media Marketing Strategies
Social media plays a crucial role in B2B marketing, with 36% of marketers selecting platforms based on their lead generation potential. Social media is essential for creating brand awareness. LinkedIn Ads and Facebook Lead Ads are two primary B2B social media channels that can be utilised effectively.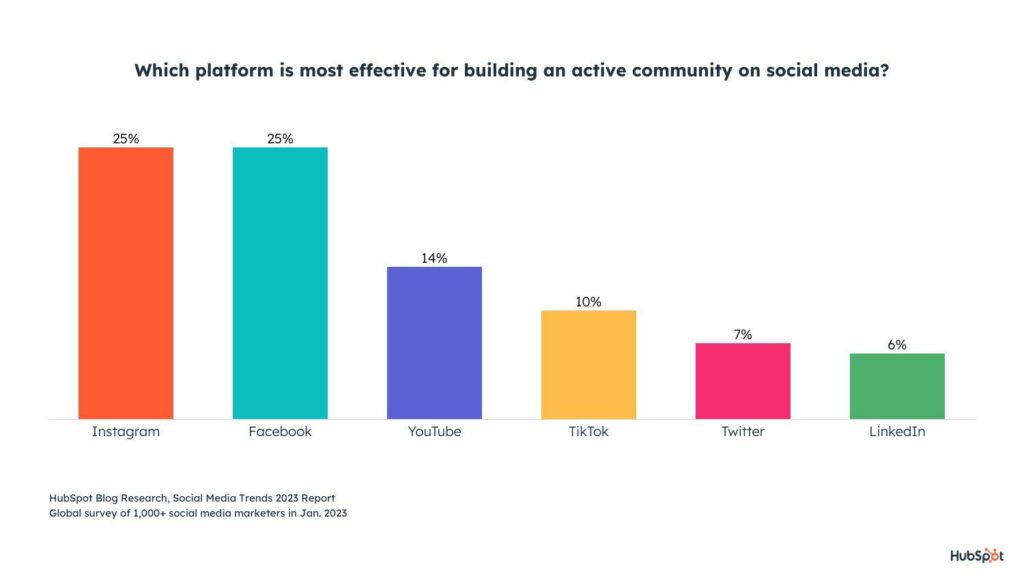 PPC Lead Generation Strategies
Pay-per-click (PPC) campaigns, such as Google AdWords and Display Network, offer opportunities to generate leads. While conversion rates vary depending on the industry, PPC complements organic marketing efforts. B2B review directories, trade media ads, social media advertising, and affiliate marketing are some of the alternative PPC lead generation options.
Blogging Lead Generation Strategies
Blogging is a core component of content marketing and provides numerous benefits. It helps drive traffic to your website, convert traffic into leads, and foster repeat business. Here at IF, we enjoy the benefits of attracting leads even from older blog posts. It is crucial to diversify your content types, including authoritative posts, opinion pieces, original research, how-tos, trending content, infographics, and videos.
Email Marketing Lead Generation Strategies
Email marketing remains a highly effective tool for B2B marketers, with 90% considering it effective for reaching their goals. Email serves as a bridge between marketing automation and CRM and plays a vital role in lead nurturing. Automated email campaigns, triggered by specific actions or events, can move prospects further down the sales funnel. Open rates and click-through rates are two crucial metrics to monitor in email marketing campaigns.
Generating B2B leads requires a comprehensive approach that covers various channels. By leveraging social media, PPC campaigns, blogging, and email marketing, marketers can develop effective lead-generation strategies. It is essential to understand the unique dynamics, budgets, and expectations of each channel and tailor strategies accordingly. By implementing the insights, strategies, and real-world examples provided in this blog post, you can maximise your B2B lead generation efforts and achieve your marketing goals.
Considering social media is our speciality, contact us today and learn how we can help you with lead generation. We'd be delighted to assist you with a strategy refresh!