September 11, 2015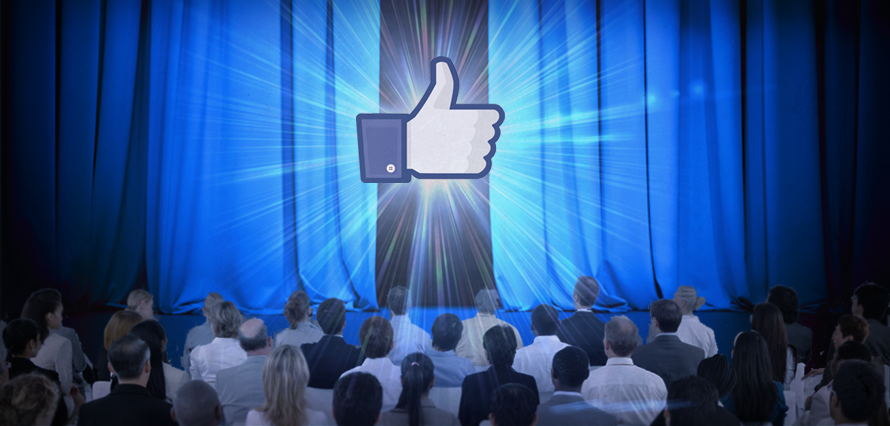 Mark Zuckerberg will be hosting his 7th Town Hall Q&A session on Tuesday the 15th of September. This much anticipated event will provide the Facebook community, and a live audience at Facebook HQ, with yet another opportunity to quiz Zuckerberg on a range of (mostly) Facebook-related topics. These Q&A's have become a popular and fairly regular event for the top dog of Facebook. Indeed, his most recent Facebook post that promoted this event has received a whopping 56,000 likes, 4,100 comments and 1,400 shares to date!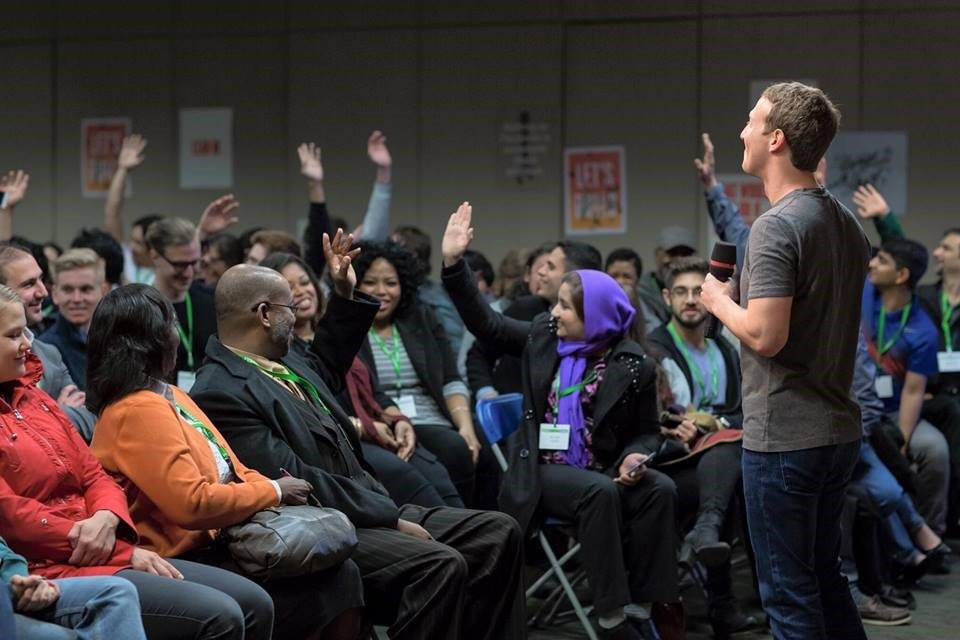 Source: Facebook
As well as being great PR for the brand, these events are a perfect example of what social media has become. It's no longer just a place for individuals to post embarrassing pictures of Grandma on a scooter or twelve year old goths to share guy-liner hints. Social has now become a living, breathing analogue of a world where businesses can engage with their customers and where customers expect a direct line to the businesses and brands that matter to them.
These Town Hall Q&As paint Facebook as a transparent, forward-thinking company that relishes being questioned on its policies because they are confident enough to give a compelling response. Obviously the questions are vetted and Zuckerberg himself confesses he looks into his responses beforehand, and that's only sensible. But it does let the customers feel they are getting to peek behind the curtain to where the magic happens.
So, will you be tuning in to the Q&A on Tuesday or have you already submitted that burning question that will reveal more of the internal strategy of the Facebook Empire? As we reported in a previous blog, past Facebook Town Hall sessions have left the internet buzzing with excitement, so we await with baited breath the revelations to come from next week's session.
Perhaps your business is already taking a page out of Zuckerbergs book and are already offering your customers a forum in which to engage with your company? I'm not expecting that everyone will start throwing open Q&A session on the internet – that's not practical or even desirable for every business. But, no company can be a closed book anymore. Customers now have an always-on bat phone to the commissioner and they expect to be heard. And who knows, what you may hear! Some may throw out genuinely challenging questions. Some may underline existing good (or bad) practices or add credence to new ideas. But if nothing else, they allow you to communicate with your customers. And just by doing that you're undoubtedly strengthening your bond with them.