August 9, 2022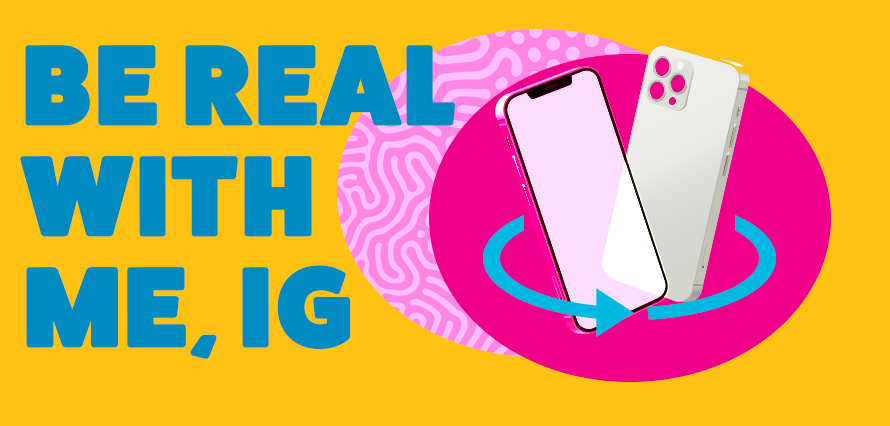 Oh Meta, meta, meta. There really isn't an idea that Meta won't pounce on the moment something starts gaining traction. The next "cool" thing to take off is BeReal – an app that sends out a message everyday at a different time to notify you that you only have two mins to capture and share a photo with your friends. A pretty cool concept that fits in really well with the idea of social assets being more "lo-fi", as spoken about in one our recent blogs.
How does Meta come into this? Well, Instagram has been testing out its dual camera function,
which kiiiinda looks a lot like BeReal's UI;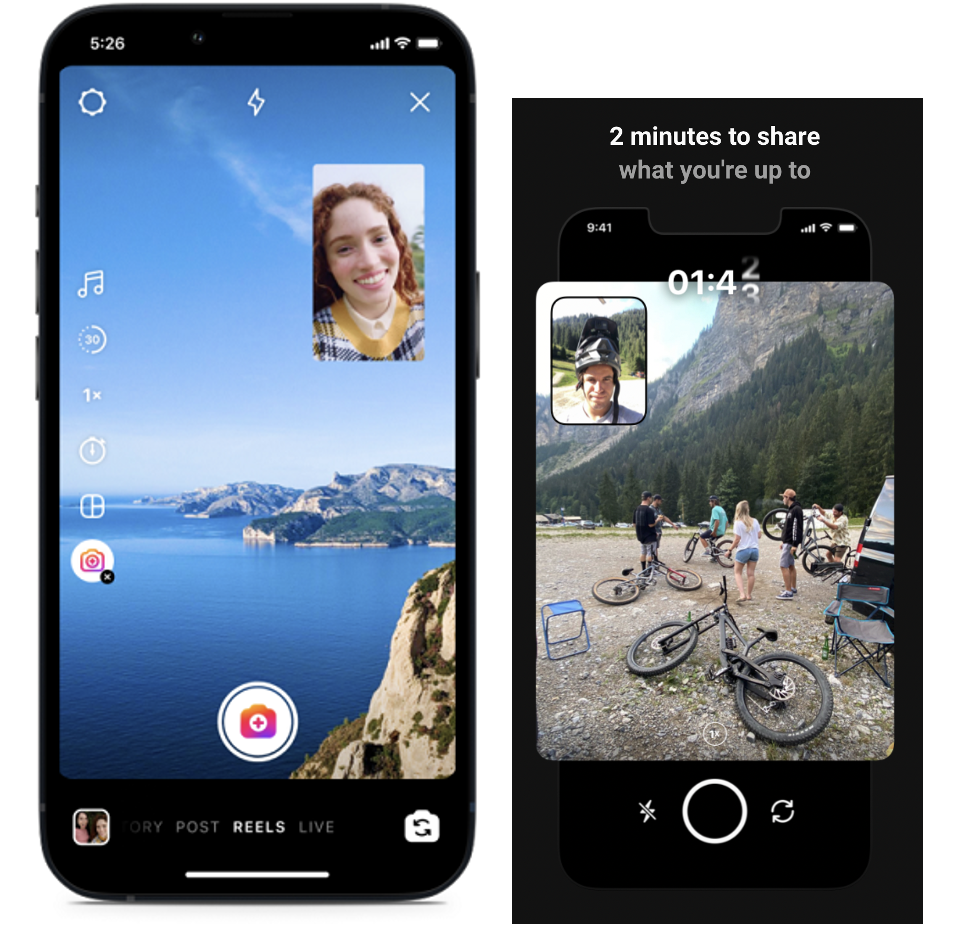 I suspect that this, along with their latest "Share a Snapshot" feature will soon become Instagrams own version of the "BeReal" app;
We've all heard the expression "imitation is the sincerest form of flattery", however in these cases it feels more like Instagram and Facebook are riding the coattails of originality.
What do you think?
Personally, I'm off to download BeReal 😂👀