March 9, 2020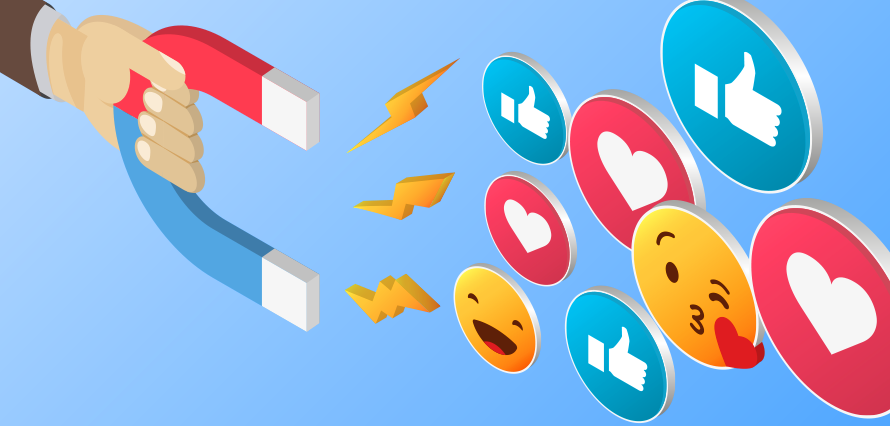 When it comes to curating content for your social channels, it's important to consider the best posting times, copy lengths, posting frequency and the type of content that suits your audience.
There is no 'one size fits all' rule, so what may work for one brand, may not work for another. Ultimately, you must create content and write copy that suits your brand and your target audience. But, this doesn't mean that best practice advice should be ignored. After all, it's there to help.
If you're just starting your brand's social journey, then using best practice guides that are backed up by data is always a great starting block. Giving you time to perfect your social strategy and discover what really encourages your audience to engage.
A great example of this, is a recent infographic by Sutherland Weston, looking into the best post lengths for higher engagements on each channel.
There is nothing worse than creating a perfect asset for your post, but writing copy that is too long for your audience to stay focused, resulting in them scrolling past and not engaging. The below infographic explores the ideal length of text brands should be sticking to, to help draw audiences in and encourage engagements.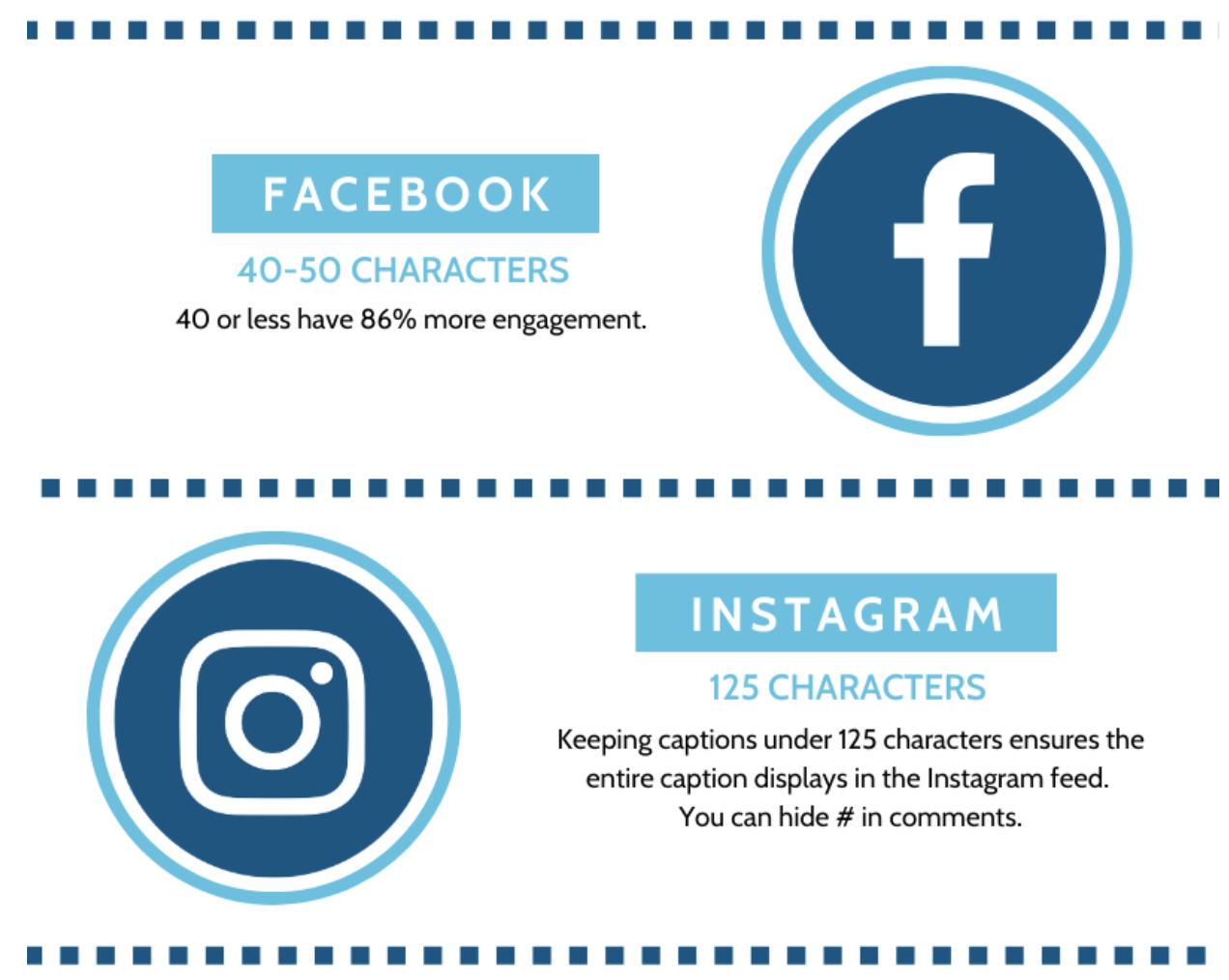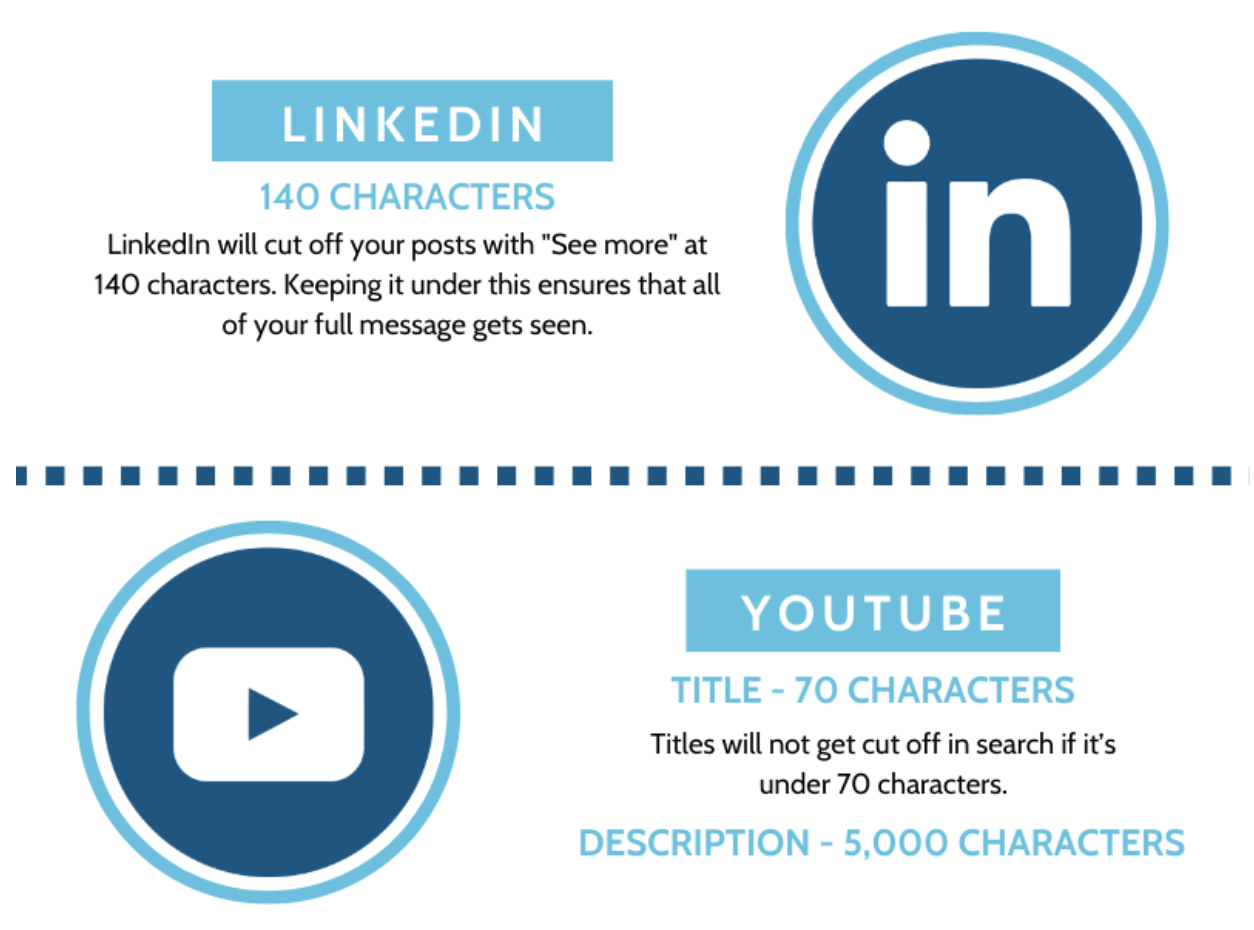 Now, we know the lengths of text aren't necessarily much to work with, but, this is a great starting block. And once you get into the rhythm of working you will establish your own best practice guide. So, whether you're new to social or just looking to switch things up a bit, explore the different guides that are out there. Or, get in touch, we're always happy to help!