August 21, 2017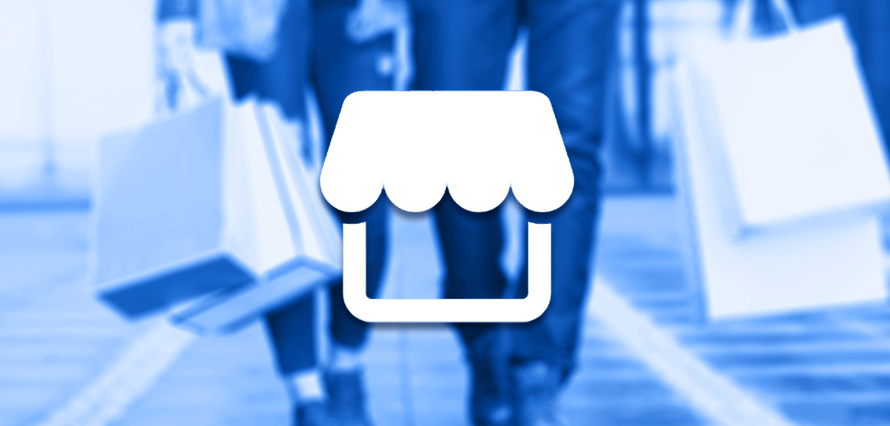 Facebook are testing out a number of big changes within Marketplace having recently expanded the product into 17 new countries in Europe launching in Austria, Belgium, the Czech Republic, Denmark, Finland, France, Germany, Hungary, Ireland, Italy, Luxembourg, Netherlands, Norway, Portugal, Spain, Sweden and Switzerland, in the biggest expansion Marketplace has seen since its original launch in October last year.
The Facebook buying and selling product is designed to move the flourishing trade of Facebook selling out of groups and into one location while making it easy for anyone to reliably list and buy products without ever having to leave the app.
But Facebook don't think it should stop there. The company aims to learn what people are looking for in the app, and then expand upon that.
From job listings to the new Daily Deals we have seen a few new categories added recently and now the social giant is poised to add much more to the offering.
Products from Facebook retailer shops, tickets, and listings from business pages are all on their way. In an interview with Recode Facebook VP and head of Marketplace Deb Liu explained "We'll kind of look and see what's popular, what people want to engage with, so if people are searching or looking for something, we want to make that available to them."
While ticket sales and Facebook shops are already available on the platform they don't yet have a single unified home. Bringing them all together in the Marketplace product could have a significant impact on the overall structure of retail on Facebook. In May of this year the U.S. alone saw more than 18 million items listed in Marketplace, imagine how much it could grow if handled correctly.
Facebook have said that the most popular categories on Marketplace are babies and kids; furniture; and women's clothing & shoes, and that the buying and selling experiences triggered by Marketplace have led to growth of 77 percent in users who may not have otherwise connected.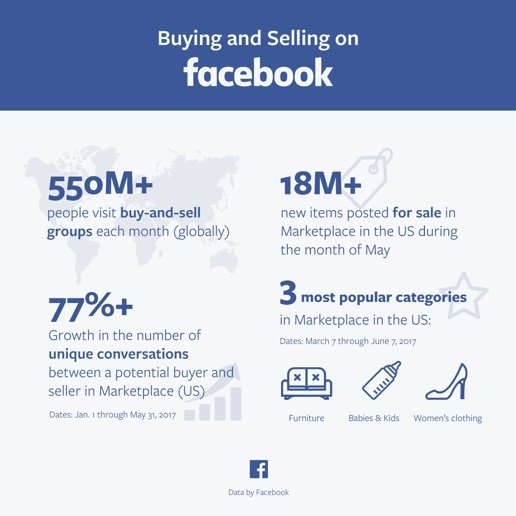 The potential addition of mainstream retailers into Marketplace could be game changing for social selling, and not just on Facebook.
We will be following the story with all the updates here on our blog and in our 60 Second Social videos.