September 21, 2021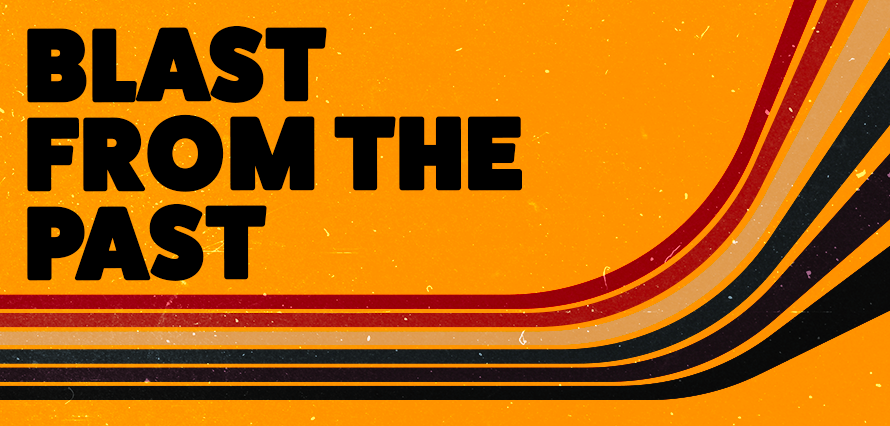 Trends are fickle things. They can come from nothing and be the hot new thing to post on social media. On TikTok, we see this more now than ever with different sounds or dancers for users to use or copy. The trend we will be focusing on today is the use of sounds, specifically sounds that come from the past (oooooh).
Now, due to the advanced algorithms of TikTok, you may have no idea what I am about to write about, and that's ok. There is a popular trend now using audio from a 2007 advert for Starburst. Yes, we are talking about Berries & Cream. For those not in the loop, here is the original ad for your… Amusement?
When this advert was first released, it didn't go down too well with critics but did wonders with the public, gaining over 2M views on the hottest new website at the time, Youtube. With the flavour discontinued, the advert fell into obscurity, only for it to be revitalised by user 'Hoopsmcelroy' on TikTok, who posted a dance tutorial for the character 'Little Lad'.
https://www.tiktok.com/@hoopsmcelroy/video/6914482248154713349?lang=en&is_copy_url=1&is_from_webapp=v1
This has since blown up on the social platform, amassing views and generating a wide range of remixes and comedy sketches.
Now, what interests me is the sheer fact that this came sound bite came from, my god, 14 years ago.
Now when looking at trends, it is often a mantra that you should be looking to the future and jumping on newly made elements (I'm looking at you, "Good Soup"). The sheer fact that a sound bite can do so well from so long ago shows that maybe we should also be looking into the past as well as the future when tracking trends and creating content.
TikTok, more than any other platform, tends to bring sounds back from obscurity, meaning the hot new trend may be out there. You just need the right sound and video to create a social media phenomenon.