By if-admin | September 14, 2020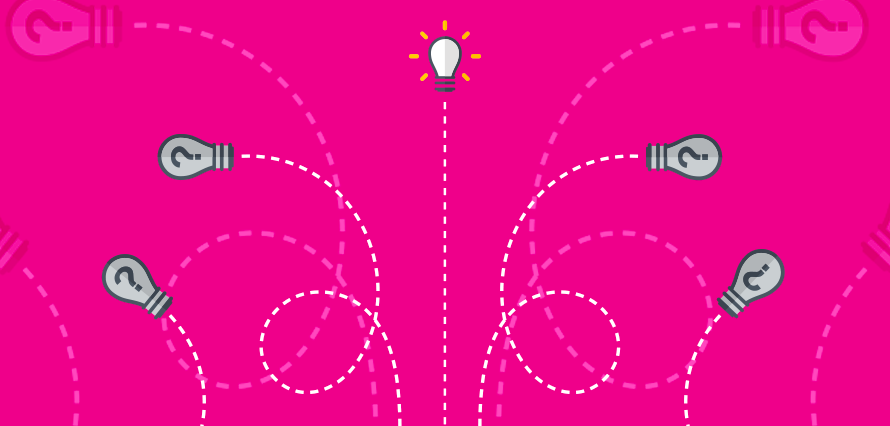 Our purpose at IF is to break the social boring – what does that take? Bravery. Courage. AND preparation.
The campaigns you see out in social which tackle taboos or hit a topic head-on – and then succeed – they've taken time to prepare, to look at what the possible pitfalls could be. Here are our key recommendations to avoid fluffing it up:
Have a voice and an opinion, but make sure your business values and actions reflect them properly
By all means, work hard to change a perception or fix issues in your industry, country, or the world – but before you do, check that your business isn't unwittingly putting itself under fire. This often happens when brands take a stand for equality and diversity, but it can also crop up for other topics. Take the ITV campaign for mental wellness, Britain Get Talking – a worthy message, but consumers have to ask themselves whether ITV has looked at some of the more problematic features of their reality shows (Jeremy Kyle, Love Island).
Sense check with someone who understands your audience or topic
It's not easy for brands to be brave, but there's no excuse for making decisions without first doing your research. Whether that comes in the form of a customer feedback group, or expertise, build this into your planning. Our recent campaign with Auto Trader (This Is Not A Drag Race) did just that – consulting with members of the client's own internal LGBTQ+ Guild as well as a dedicated Drag consultant, Cheddar Gorgeous, we made sure we wouldn't offend, as well as getting feedback about what could really get the best results.
.@Mrroryreid thinks he can handle curves! But was this what he had in mind? @TheOnlyVinegar @Annaphylactic #ThisIsAutoTrader #DragQueensUK #FunnyVideos pic.twitter.com/wcG4FzjbpJ

— AutoTrader (@AutoTrader_UK) September 2, 2020
DO NOT STEREOTYPE!
Seems like a simple one, right, in this day and age? But we all have unconscious bias and it can be easy to fall into an old joke which stereotypes. When working with Princess Cruises, they appeared on a TV reality show The Cruise and as a female Captain was navigating the ship into a tricky dock she asked: "what could possibly go wrong?!". Rather than using that as a platform to stereotype women drivers, our post supported and celebrated her skills.
Walk the walk
Taboo subjects can be tricky for some brands. There are lots of "safe" ways to approach the topic, but to really break the social boring you have to go beyond that. My favourite recent example of that is Bodyform – scroll back on their Twitter feed to early this year and you'll find supportive, entertaining posts, but not really groundbreaking. Their animated film release in July 2020 was the one which has taken them from talking the talk, to walking the walk.
The pleasure, the pain, the love, the hate. It's never simple. Our #wombstories need to be shared and heard. Watch our film to find out more: https://t.co/hjEYRqWLo9

— Bodyform (@bodyform) July 1, 2020
Check everything, then check again
If you've reached this point and followed all the guidance, don't make a mistake in the execution! It's worth that 2nd, 3rd, and 4th pair of eyes on your copy, links, and hashtags – as well as the storytelling or sequence of posts. You really don't want to end up like the band STEPS and release your Instagram videos in the wrong order…
Epic fail on @OfficialSteps instagram… Have you had a re-brand? S P E T S!

Or is it like the S Club Juniors version?

Either way, we'll excited for a NEW TRACK!!!!!! pic.twitter.com/tlXmExbScK

— Stephen Ireland (He/Him) (@StephenAIreland) September 8, 2020
If you're looking for support in breaking the social boring without a blunder – get in touch, it's our speciality!