By if-admin | September 1, 2020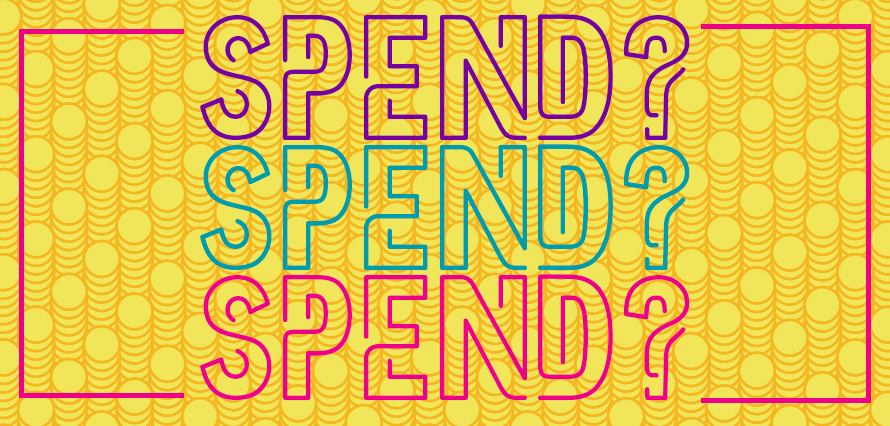 It's a frequently asked question framed at us by boardrooms and marketing directors. More often than not it comes from the senior-most person in an organisation. People who wish to sense-check what the brand is doing on social and validate past spend versus future investment. We're frequently asked to address the resulting questions which ricochet around board rooms and marketing departments but do so without bias.
Questions like:
Are we headed in the right direction?
Are we being creative enough?
Are we targeting the right people?
What does success look like?
How should we track impact?
Should we be advertising?
Can you generate business from social media, and if so, why are we not seeing that?
Should we be creating organic content and advertising content, or can we use the same for both?
Believe me when I say there are about another twenty common questions. I'm sure you're starting to think of them and consider your own brand's answers too. And, to be fair, it's a very smart exercise taking a step back and looking at everything being done. Many will evaluate what they've done and how they've done it. The really smart people start looking at why we're investing and where we're spending.
The answer to both lies in strategy. The purpose. The mission. For some reason, too many people in social media think because they've spent five minutes doing community management (a very small tactic that sits within a much broader strategic mix) that they possess the answers to content strategies and channel strategies. Yet, ask them what the content tilt is, or the overarching go-to-market and go-to-business strategies and well, you get very woolly answers.
And this isn't a slight at those people. You only know what you know. Our knowledge is built upon experience and those experiences evolve through the years to shape the businesspeople we are. The point is framed at CEOs. You have a duty to ensure your people entrusted with the strategic direction of your business are equipped with the tools and experience to achieve. I've not met a single business and board room who are happy to spend hundreds of thousands of pounds on media buying without seeing a strategic deck detailing how the media is being acquired; why it's relevant; what the creative is and where the OOH activations will occur. Yet, in Social Media, there is a daft and frankly frustrating growing trend of entrusting far too much money to inexperienced people. Individuals who may be able to craft a video suited to freshers' week or a fraternity but will do so without considering the strategic rationale as to why that suits your brand.
Community management is one very small part of social media. In the same way copywriting is a craft and requires talent, you would not entrust your broader marketing strategy to someone only possessing copywriting experience.
Content creation, copy production, community management, and paid media are all elements of social media. Individually, they do not make up the entirety of social media.
The single answer to the all-important questions of 'where should you invest your precious social media budget?' is strategy. Define the strategic direction of your social media in line with your company resources and smarts, but most impotently done with the commercial goals of your organisation as the primary focus.
And that's why we did this podcast (https://immediatefuture.co.uk/blog/episode-25-where-should-boardrooms-and-marketing-directors-invest-their-precious-social-media-budget/?fbclid=IwAR2Ihm6lkTtlRgFe2F8cVoeRhdT39dGtpnNo5Dh0PqDscTA-ARLnE7fcilQ) to help you all understand the importance of strategy cultivated by experienced marketers who will ask the tough questions of your boardroom and business. Doing so with the knowledge that challenging your thinking and activities will ultimately deliver faster social success for your organisation.
All aspects of social media descend from the strategy. From the creative and copy filters created to ensure you stay aligned to your strategy, rather drifting on a whim to irrelevant conversations, to the areas you ideate and innovate around to exploit the social opportunities in front of you. Your company's resources and talents will deliver far more impactful content if focused on the right outputs. Whilst social media is not rocket science, there is some strategic science that makes everything much easier, relevant and impactful.