July 5, 2022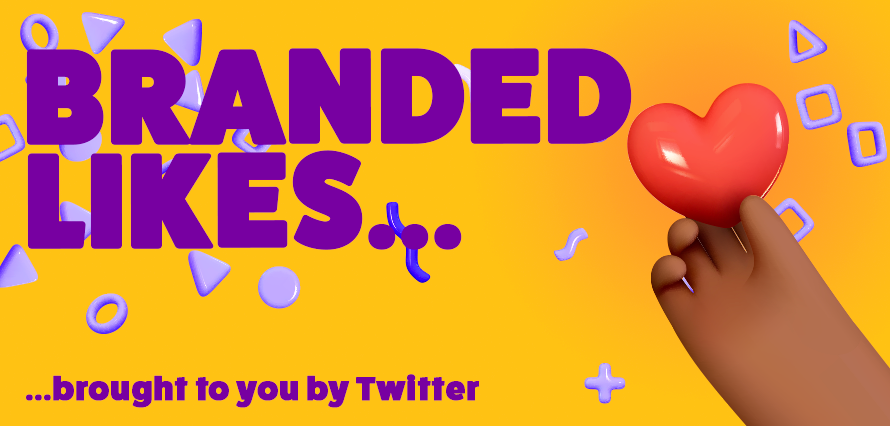 I'm not gonna lie, I'm that freak that loves to watch the heart icon animate anytime I tap it on Twitter, and if you're anything like me, then you are going to LOVE what Twitter is cooking up!
We've seen these before with big movie or TV drops, however, Twitter is now expanding to businesses located in the UK, US, Saudi Arabia and Japan, allowing them access to these incredibly fun and interactive tweets.
And if you haven't seen these before, here's a preview:
Some moments deserve special attention: a movie or a series premiere, a big conference, a new product release, or even a global sports event. For big moments like these when you want to launch something new, drive awareness of your brand, or amplify conversation, we're building bold, creative ways to stand out on the timeline.

Expanding Twitter as a creative canvas for brands means improving the reach and efficiency of some of our core brand solutions – like Takeover Ads – and introducing new formats that drive business results to help brands tell richer stories.

Today, we're scaling a feature that ticks all of these boxes: Branded Likes. Branded Likes let advertisers transform Twitter's Like button into a delightful, custom animation.
And this is a really great way for companies to get better engagement out of its audience, the proof is in the pudding:
During testing, Branded Likes generated a positive impact when paired with Timeline Takeover, seeing a +277% lift in the recall, and a +202% lift in purchase and consideration intent.
I'm quite excited to see what delightful Branded Likes these companies will release!