December 13, 2021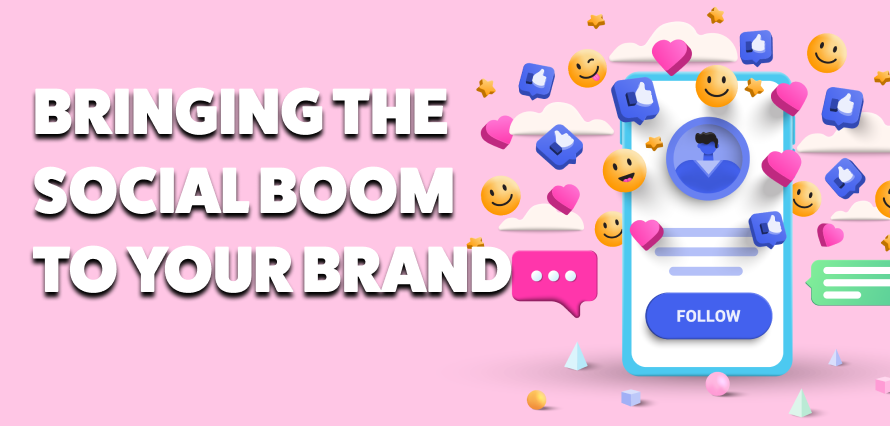 Do end-of-year tactical social media forecasts benefit your business? In a word, no.
I could finish the blog there by stating the obvious and not offering insight, but that would mean I too fall into the trap of offering perceived wisdom, but reality being the opposite.
It's that time of year when many media outlets, journalists, influencers, and agencies try to craft credibility by summarising the year that was and forecasting the year to be. What should be a go-to piece of advice, a tool to shape our year-long attack on category through social media, are all too often a curated list of tactical deployments. The by-product of a huddle in a (virtual) room discussing what's been a hit this year and what do we think will stand out next year.
A simple keyword search in social will reveal the extent to which said content is published, but hours poring over the copy will reveal little insight into how you should deploy and more importantly, how to deliver brand value from said executions. Increasingly, the publishing of wish lists is tantamount to saying, "you should run a brainstorm in 2022!" After all, a brainstorm is a key activity you should undertake. Unless someone tells you how to better structure brainstorms, or how to elevate your creative outputs, you're not really learning anything.
So why is this blog post, or indeed the Serious Social Live we broadcast last Thursday 9th December any different? Because we've focused on what you need to do if you're to unlock the potential of social media. Start with strategy. A robust strategy. The plan that identifies, based on tangible data and insight, which channels you should be on and which you must ignore; where your customers really are and how they're behaving on social; the content that activates them, versus the content ignored; the volume and frequency of which content should and must be deployed to meet each channel's algorithm demand and deliver the fabled returns your businesses chases; detail of the content production filters needed to ensure your content engine is producing content your audience cares about and not just producing based on sales of leadership gut agenda.
The brands excelling in social media are taking their leadership on a journey of what is truly required to deliver impact. They're getting under the bonnet of why the like of Gartner is heralding social media as the primary channel for marketers. Direction, activities, investment, resources, content, and paid promotion all need an overhaul. A back of a fag packet note of how and why we should publish this meme is not a strategy. Bringing in the Chairperson's niece or nephew to run social just because they're on TikTok is not wise and it will not achieve all your social commerce goals.
Social commerce is not grabbing already created content and then shoehorning it into social. Social commerce is about creating social-first content aligned to the entire customer journey. A composition of brand content fostering much-needed trust, littered with sequential storytelling messaging that influences your audience to come to a common belief or understanding around your product or offering. Whether that's creating an impulse to book or shaping a multi-million-pound pipeline, the principles are the same.
Social media has changed for the better. There are brands excelling generating millions of pounds of return. We work with many of them and have tangible case studies to support said claim. There is a common thread across all those successful brands, they're not trying to short-cut investment. They understand social media is a channel, much like TV Adland of old, it needs a social-first strategy mapping both go-to-market and go-to-business activities; it needs resources and budget, and it needs time to impact.
On last Thursday's Serious Social Live, CJ was joined by IF and social media royalty, Katy Howell, CEO and Belle Lawrence, Associate Director. Putting the questions to them both as they debated the heralded highlights of 2021 and the fabled forecasts for 2022. Spoiler alert, they didn't forecast a shiny new tactic without telling you how to embed and unlock. But they may have banged the drum about strategy.
You can view the live broadcast here.